Hei is the main character of the Darker than Black anime series. He is a member of the assassin group known only as The Syndicate and a human who gained supernatural talents, specifically, the ability to manipulate electricity or chemicals. He is also Bai's older brother. Hei is a tall, slim man with dark blue eyes and black hair. When he takes on the Li Shengshun character, he dresses casually like an exchange student. Hei wears a bullet-proof trench coat and a white pierrot-inspired mask that completely conceals his face when working as a Contractor.
"Spilled water will never return to its container."

Hei
"There's no value in killing him and getting your hands dirty."

Hei
"We contractors don't have the same unflattering emotions that you do. Luckily for us."

Hei
"Don't worry, we don't think of you as one of us. Miserably cowering in fear like that."

Hei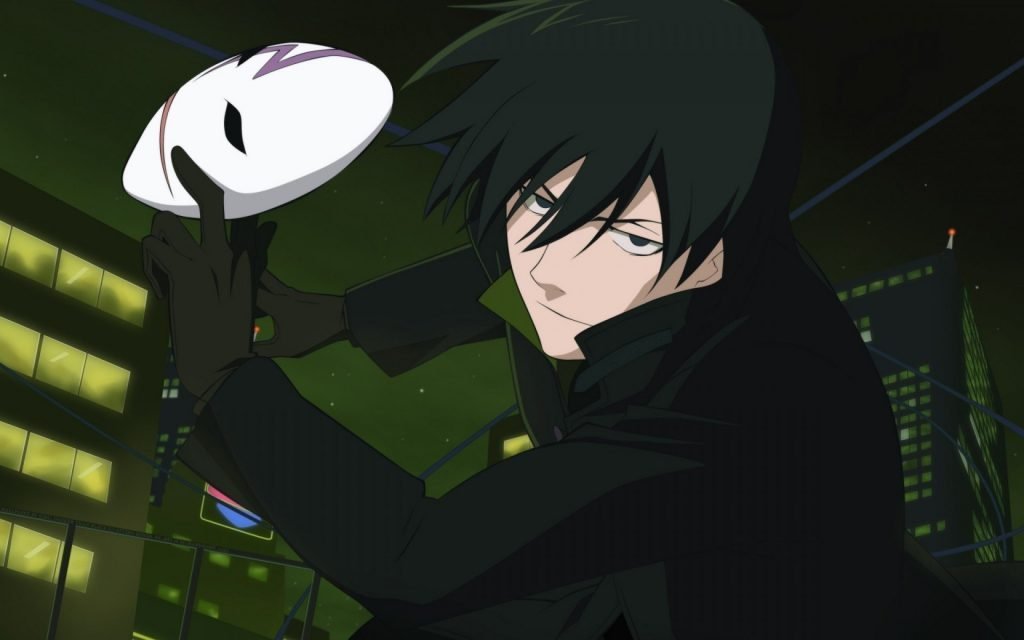 "If you pretend to feel a certain way, the feeling can become genuine all by accident."

Hei
"Its ok if people just meet for a momemt."

Hei
"Contractors aren't human, thsy are killing machines under human skin."

Hei
"If you kill him you will fail in your goal."

Hei
That's all folks! These were the best famous quotes of Hei from the anime Darker than Black. If you know any more awesome quotes do mention them in the comment section below. We would love to hear from you!