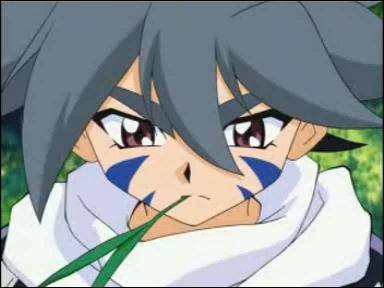 Kai is a prideful and self-assured blader who is willing to go to any length to achieve his goals, which he usually achieves by hard labor, sweat, or steel-hard determination, though he doesn't seem to mind stomping on some toes along the way. He is also a secretive and quiet individual. However, if he fails to achieve his goals at any point, he is likely to feel down, and stay down for a while, depressed, and even willing to give up what he values most, Beyblade. When the time comes, though, he overcomes his defeat and emerges stronger and more determined than ever. Despite his introversion, Kai is one of the most emotionally driven Beyblades in the series, and he becomes even more passionate when he Beyblades, demonstrating the significance of Beyblades in his life.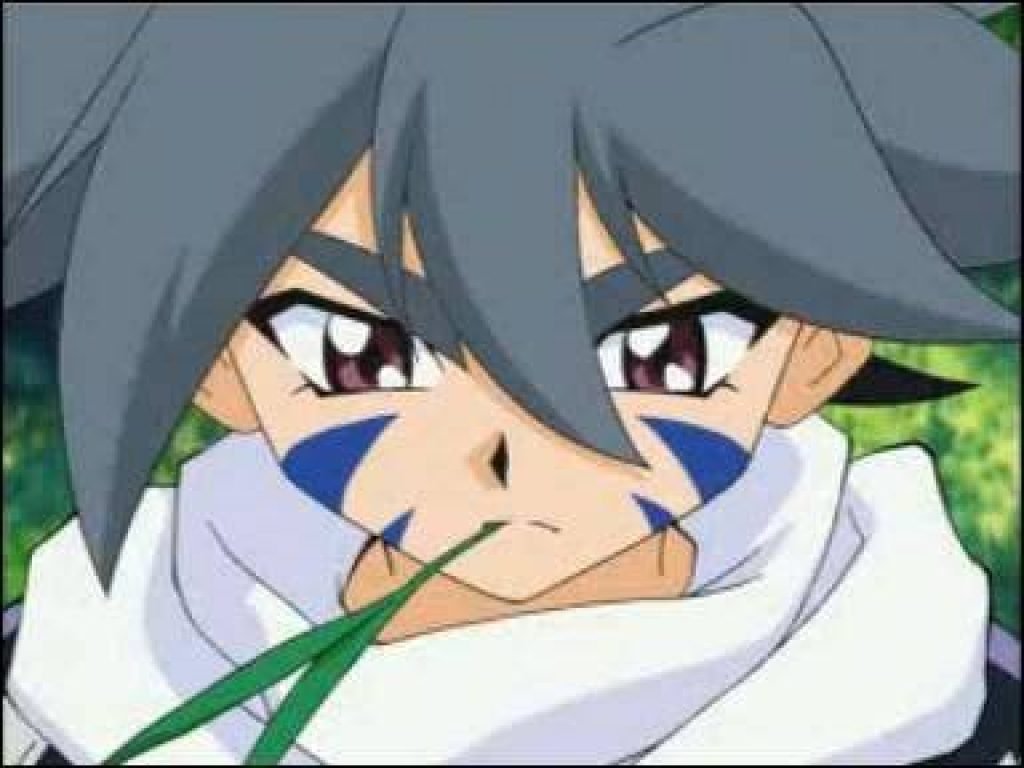 "I've traveled a long road to get here. This is my life's work."

Kai Hiwatari
"Everything I've seen and everything I've done and it all starts and ends with you. From the first time you defeated me, I've known it. I've watched you grow ever since."

Kai Hiwatari
"Sometimes you won, sometimes you lost, but you always persevered."

Kai Hiwatari
"No matter how bad things got you always looked deep inside yourself and found the strength to continue."

Kai Hiwatari
"I hid myself away in extreme isolation forced to survive in the most hostile environment I could find. I gave up everything from my old life, and dedicated myself to training in mind and body to become the ultimate beyblading machine."

Kai Hiwatari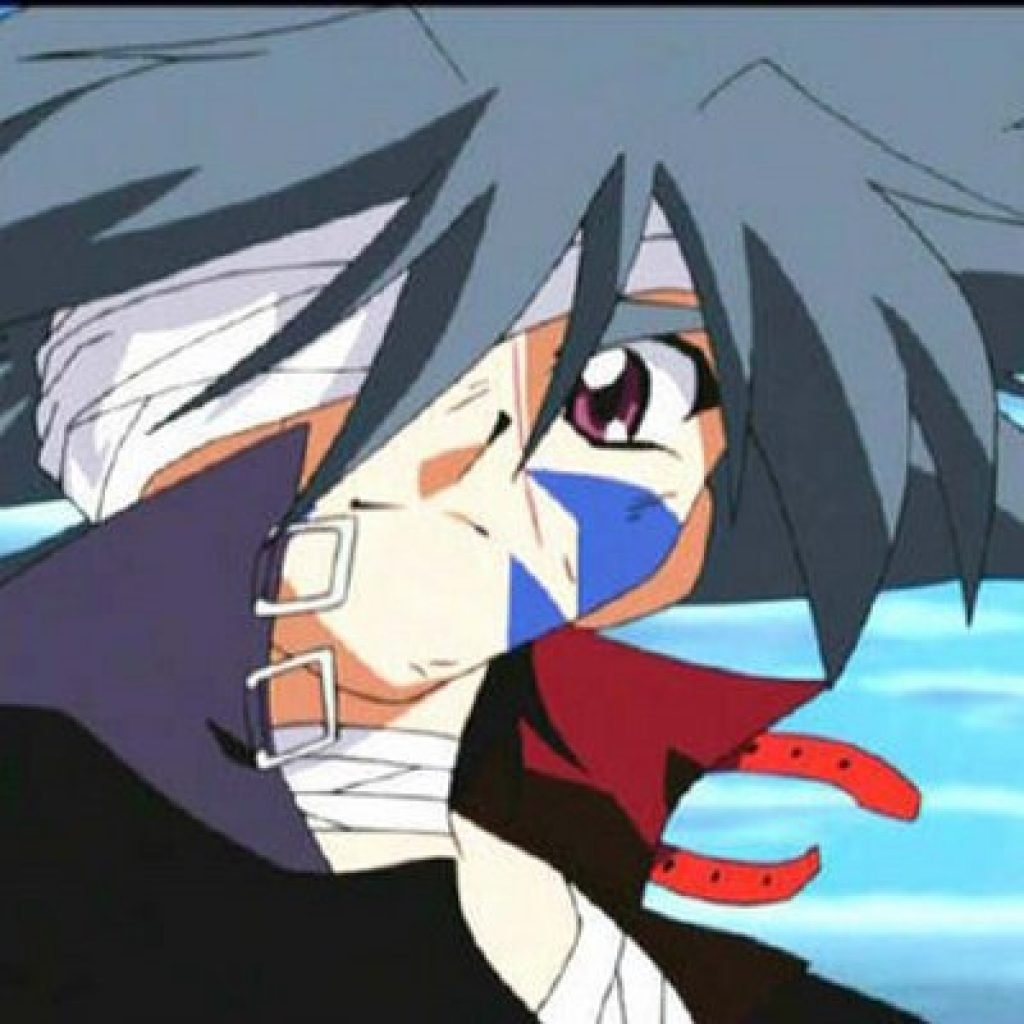 "Sometimes things got so bad that I was ready to throw in the towel."

Kai Hiwatari
"I learned that no matter how tall a wall stands, there's always a way to knock it down to size."

Kai Hiwatari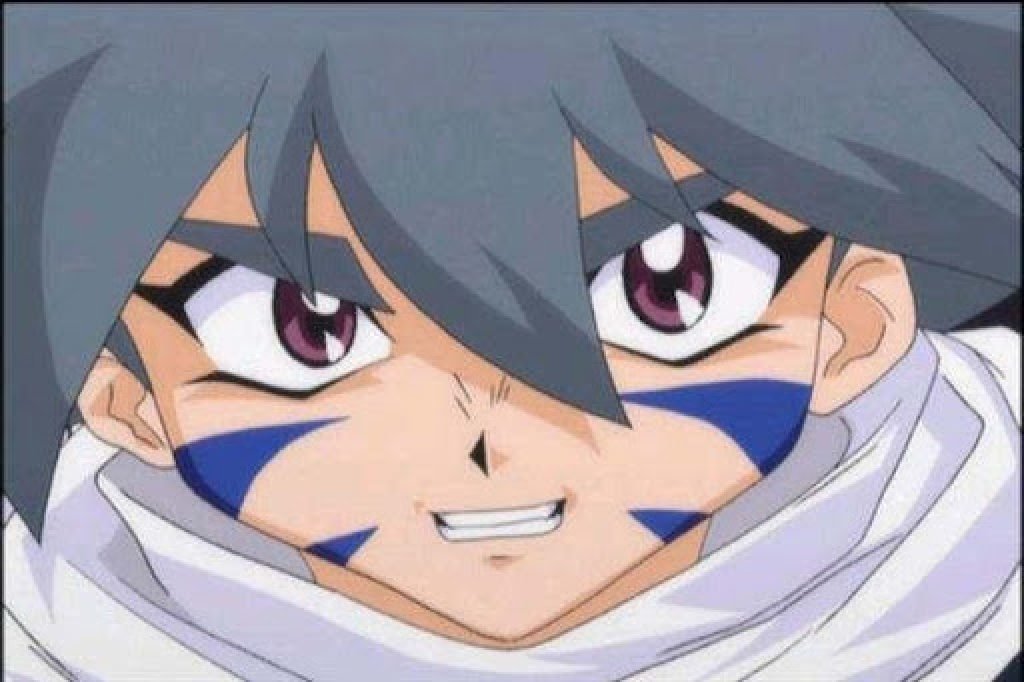 That's all folks! These were the best famous quotes of Kai from the anime Beyblade Burst. If you know any more awesome quotes do mention them in the comment section below. We would love to hear from you!