Eboshi is a harsh, haughty woman who wants to change the world for the better. The villagers adore her as the leader of Irontown, and she has the most power because she was the one who emancipated them from their terrible settings by bringing them all to Irontown. She makes the girls work in the forge and the lepers produce her guns, making her a shady figure. She's proved to be calm and composed in stressful situations, which reflects her standing as a leader. She has an authoritative attitude, which Ashitaka unavoidably notices and reacts to. She's also a powerful woman who recognizes the inequity of a woman's position in society. Despite her ambitious objective, she is revealed to feel repentant in the end when Irontown is destroyed.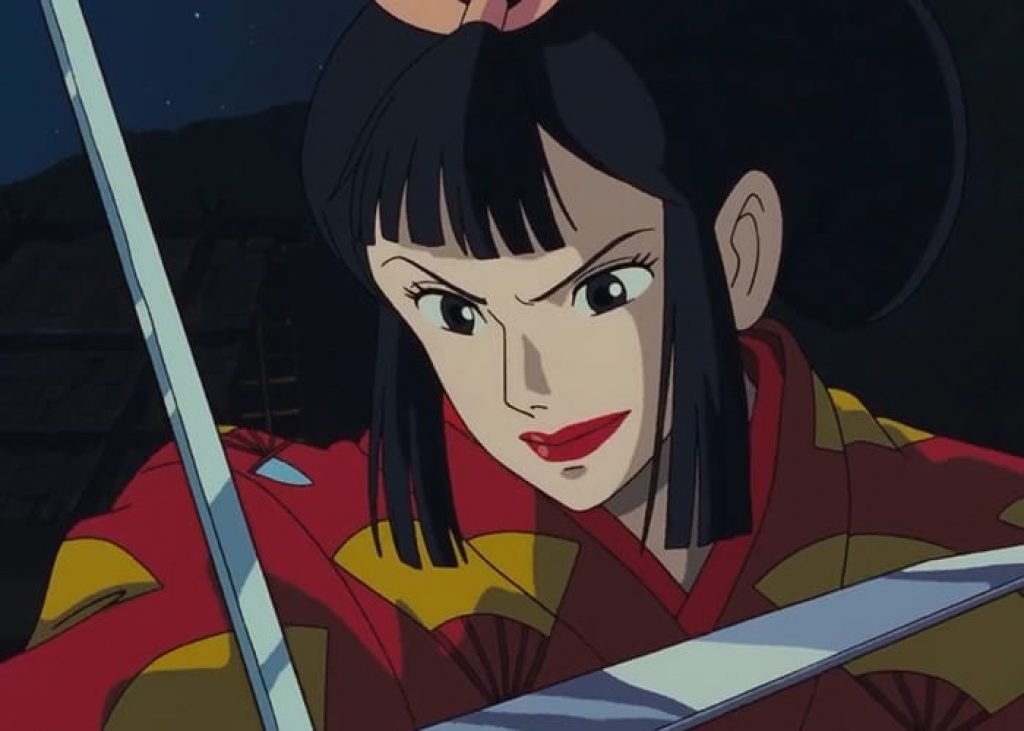 "Cut off a wolf's head and it still has the power to bite."

Lady Eboshi
"The legends say the blood of the Great Forest Spirit can heal anything."

Lady Eboshi
"Remember you can't trust men."

Lady Eboshi
"I'm going to show you how to kill a god. A god of life and death. The trick is not to fear him."

Lady Eboshi
"The Wolves stole her soul and now she lives to kill me."

Lady Eboshi
That's all folks! These were the best famous quotes of Lady Eboshi from the anime Princess Mononoke. If you know any more awesome quotes do mention them in the comment section below. We would love to hear from you!