Armin Arlert is a main character in the anime series Attack on Titan. Eren Yeager and Mikasa Ackerman were his childhood friends, and he spent a lot of time with them when he was younger. He is enthralled by the outer wall and has read numerous books on the subject. Many people mocked him and labeled him a heretic as a result of his obsession. Armin is a gifted thinker who can devise a strategy in almost any situation. Despite this, he has low self-esteem because he relies heavily on his buddies and isn't physically active. He is adamant about proving his worth.
"We're Always Going To Be Together! Please, Don't Go Any Further From Us Than You Already Have!"

Armin Arlert
"If You're Not Going To Go Along With This Plan, That Would Make You A Bad Person To Me."

Armin Arlert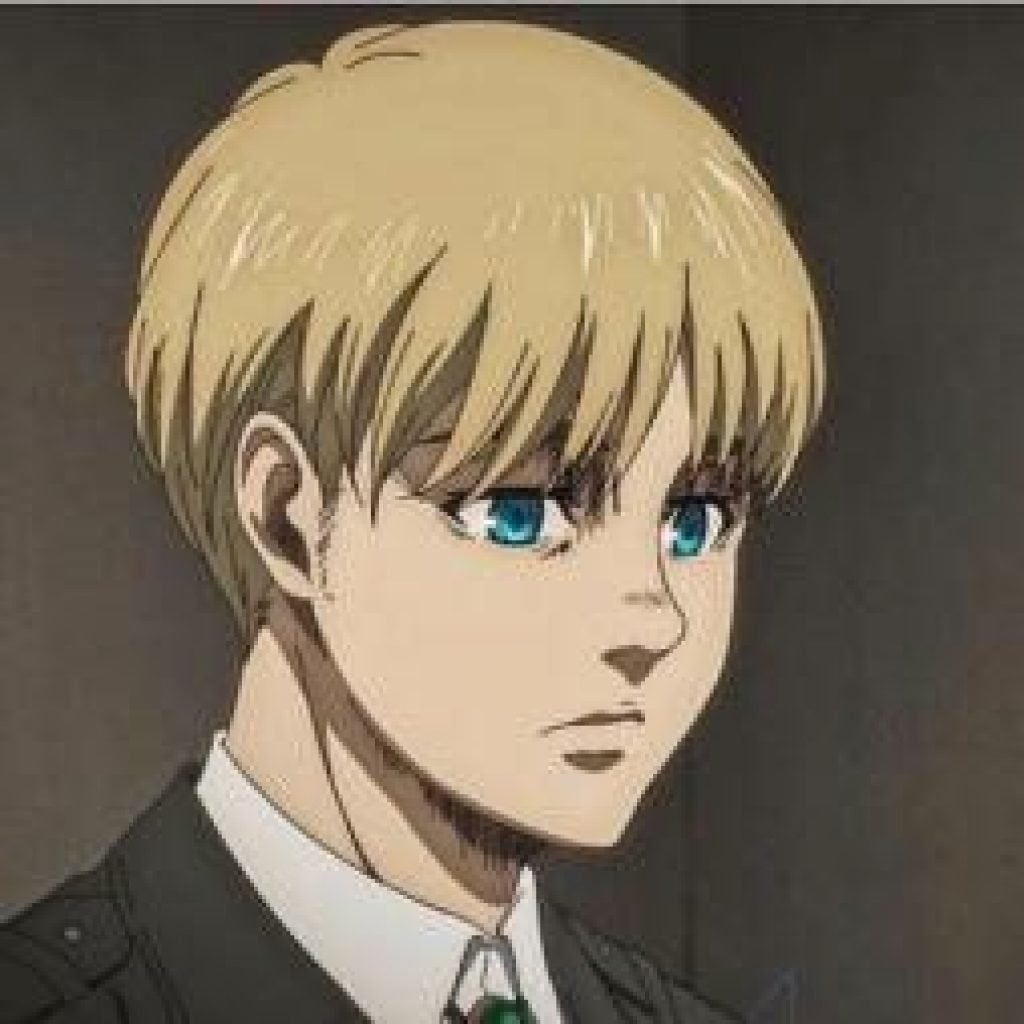 "You Were Never Supposed To Sacrifice Yourself For My Sake."

Armin Arlert
"You Just Told Me To Not Say A Word! So I'll Show You Through My Actions."

Armin Arlert
"The Titans Aren't The Only Things Outside The Walls. Burning Water, Land Made Of Ice, Snowy Plains Of Sand. I Joined The Survey Corps So I Could See All Of That."

Armin Arlert
"Just Because The Wall Hasn't Been Breached In 100 Years, There's No Guarantee That They Won't Break Through It Today."

Armin Arlert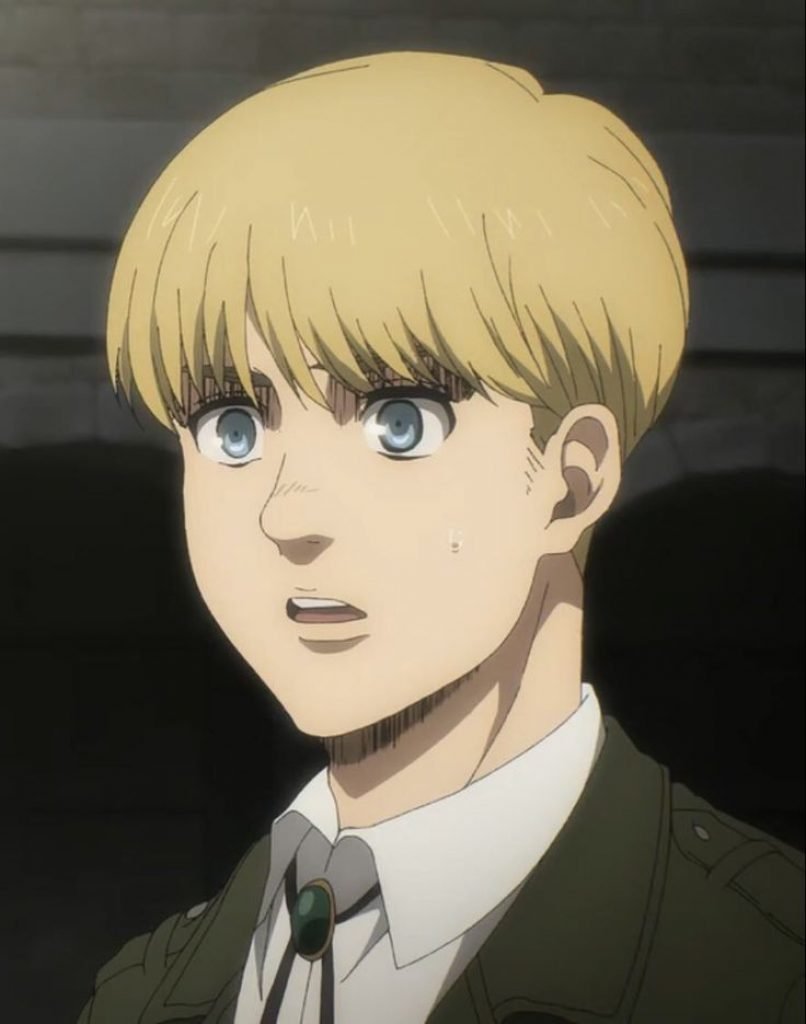 That's all folks! These were the best famous quotes of Armin Arlert from the anime Attack on Titan. If you know any more awesome quotes do mention them in the comment section below. We would love to hear from you!