You are not alone, though. It can be difficult for die-hard anime fans outside of Japan to find the anime they want to watch because it isn't just simply available outside. You can imagine how disappointing it is to not be able to watch anime online if you are even vaguely aware of the devoted fan base that anime has amassed over the years. Below are some websites where you can watch anime for free and legally.
Netflix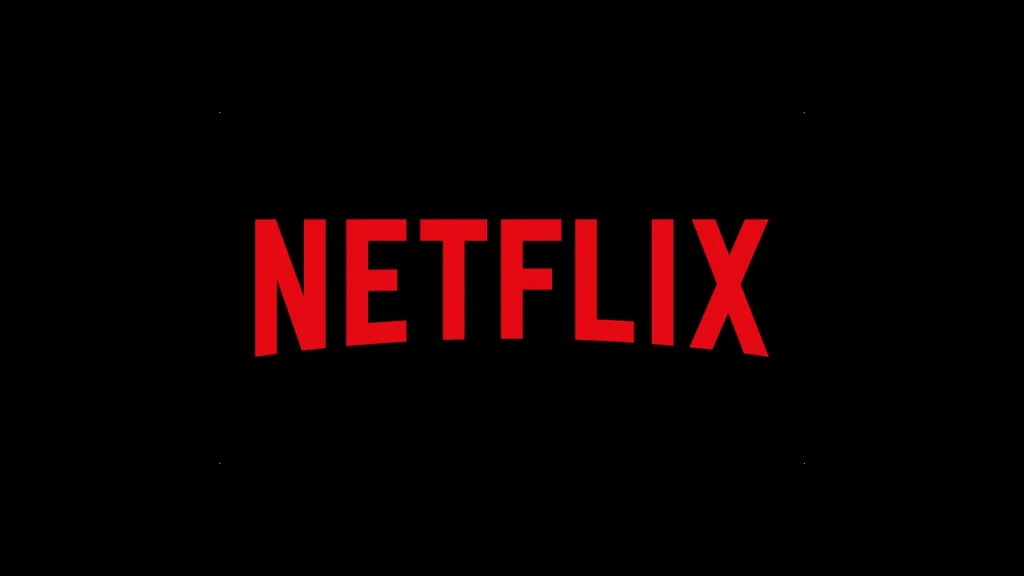 Netflix is one of the world's leading entertainment services, with 221 million paid subscribers in over 190 countries enjoying TV shows, documentaries, feature films, and mobile games in a wide range of genres and languages. Members can watch as much as they want, whenever and wherever they want, on any internet-connected screen. Members can watch, pause, and resume without interruptions or commitments. It is one of the Top Websites to Watch Anime Legally.
Funimation
Funimation Productions, LLC (d/b/a Funimation) is an American entertainment company specializing in the dubbing and distribution of foreign content, primarily anime. The majority owner is Sony Pictures Television, a division of the Japanese conglomerate Sony.
Crunchyroll
Crunchyroll, LLC is a streaming anime, manga, and dorama distribution, publishing, production, and licensing company based in the United States. Crunchyroll's distribution channel and partnership program, which was founded in 2006 by a group of University of California, Berkeley graduates, delivers content to over 100 million registered users worldwide. Crunchyroll was an AT&T Otter Media subsidiary that partnered with Funimation from 2016 to 2018, which would eventually merge into its brand in 2022 after Sony acquired Crunchyroll in 2021. Sony currently owns Aniplex through a joint venture between Sony Pictures and Sony Music Entertainment Japan.
Amazon Prime
Amazon Prime is an Amazon subscription membership that provides customers with premium services for a yearly or monthly fee. For a yearly subscription fee, Amazon Prime offers shipping discounts, free membership to Prime Video, Twitch Prime, Amazon Drive, and thirty minutes early access to Lightning Deals.
AnimeLab
AnimeLab is a 2014 online anime streaming website. It is owned by Madman Entertainment, an Australian corporation. Over the years, the company has developed a strong reputation for its children's programs, television series, manga, graphic novels, and sports. It quickly gained traction with anime content and expanded its 50-series project to over 260 series. AnimeLab has grown from 600 episodes to over 6000. Their success can be seen in their massive following, which recently surpassed 500,000 subscribers.
GoGoanime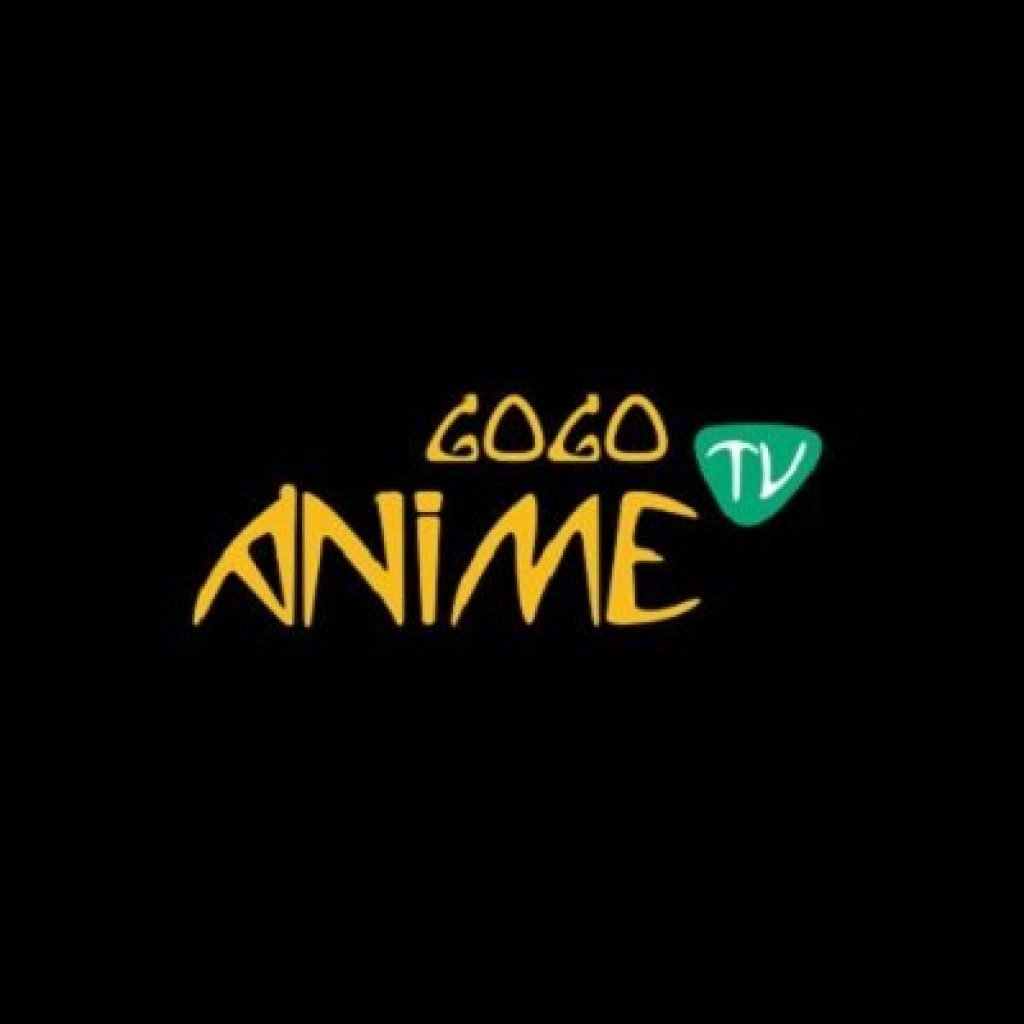 Gogoanime is a good alternative to Kissanime and is one of the best free anime websites. This website has an incredibly large library of indexes to popular and recent anime series and movies, which includes dubbed anime, subbed anime, Japanese anime, and some popular Chinese Donghua. Almost every anime genre is represented.
Animeflix
AnimeFlix is an anime streaming website. This website provides free English Subbed and Dubbed anime online. Animes of all genres are featured. Including Action, Comedy/Slice-of-Life, Drama/Tragedy, Psychological, Romance, Mecha/Military, School, Shoujo Ai, Shounen Supernatural, and others. You can find your favorite anime movies right here.
9Anime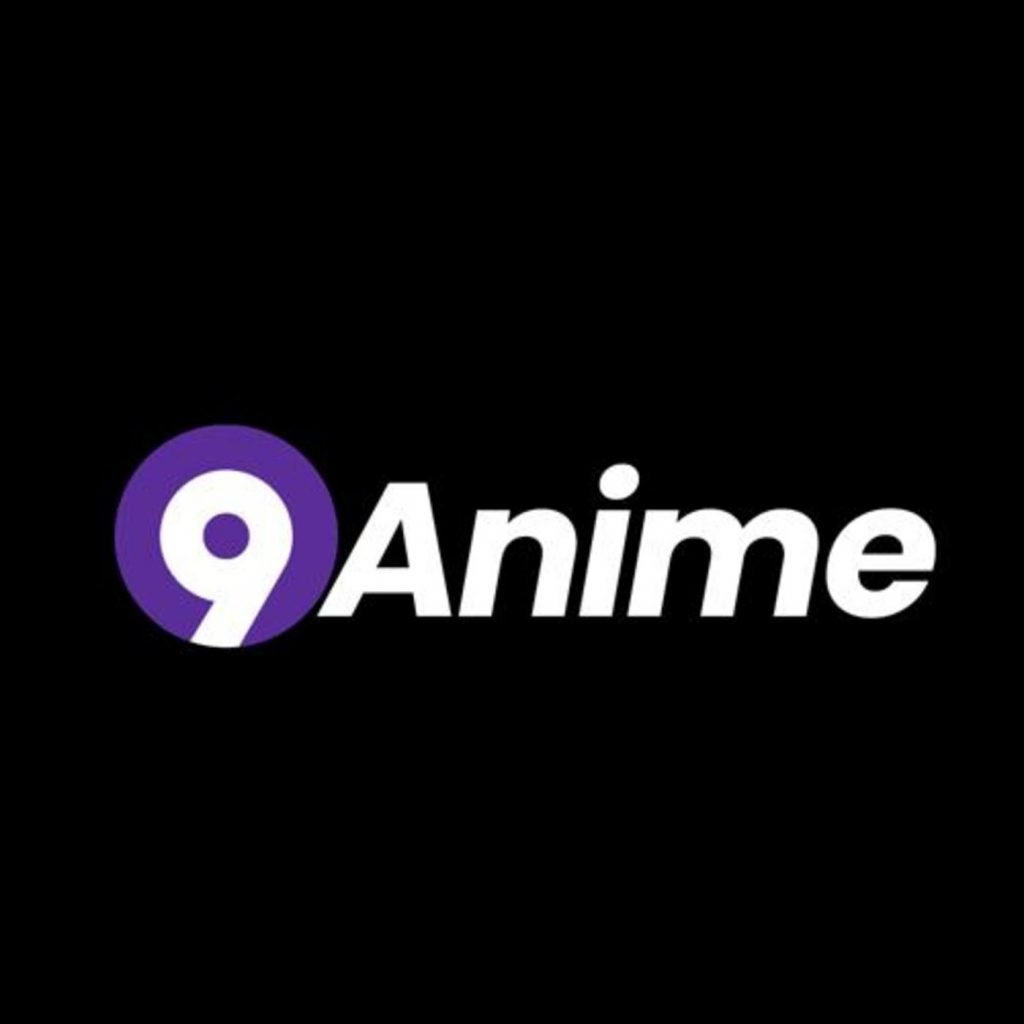 This is another site with an interface that will not cause you any trouble. It's easy to browse or search for selected anime. The website runs fast and the search bar is easy to find. There is also a huge animation library to choose from, allowing you to come back and watch more.
AnimeFrenzy
Anime Frenzy is an online streaming website created specifically for anime fans. The has a massive collection of all the most recent and popular anime collections available for free viewing. There is a large Anime fan base, but no such website was available in the market.
AnimeLab
Animelab focuses on providing the best new anime series available for streaming. The site is 100% free to use, but it is mainly for audiences in Australia and New Zealand. This website does have audiences from all over the world. You can even download apps for iPhone and Android devices.
That's all folks! These were the Top 10 Websites to watch anime legally. If you know any more awesome websites do mention them in the comment section below. We would love to hear from you!
Also, check out-> Top 25 anime movies that you must watch