Kuroko is a straight shooter with a deadpan demeanor. He works hard and prioritizes the needs of the team over his own. He has no physical presence and is hardly unnoticed, a quality that complements his deception. He has also shown a great deal of respect for fellow basketball enthusiasts, believing that although senpais must have pride, this must-have respect. Despite his outwardly friendly demeanor, Kuroko is enraged by dirty play, like when his teammates were threatened and hurt during the Kirisaki Dachi game. When Kagami sees him like this, his aura changes so dramatically that he is afraid. When Kuroko is enraged, it is extremely difficult to defeat him since he is full of battle energy. He appears to become more vocal as the situation intensifies. He's referred to himself as a "shadow" metaphorically.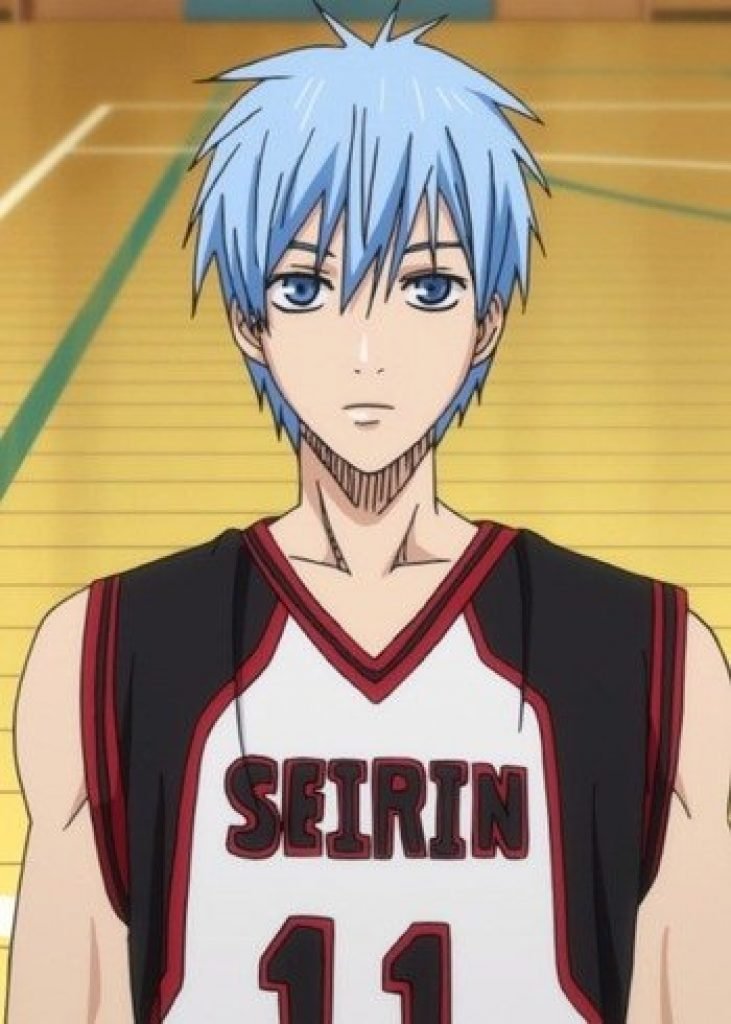 "When you come to hate something you liked it is incredibly painful."

Tetsuya Kuroko
"Even if other people think it's meaningless, it's disgusting for me to quit, even when the possibility is 0. Therefore, I will never… Give up!"

Tetsuya Kuroko
"No matter how many more points you have at the end of the game, if you're not happy, that's not a victory."

Tetsuya Kuroko
"I am the shadow that has overcome the light."

Tetsuya Kuroko
"So long as I don't give up, the possibility of winning will never fall to zero."

Tetsuya Kuroko
"There's no meaning if you win alone!" 

Tetsuya Kuroko
"If you haven't changed, that means you haven't improved." 

Tetsuya Kuroko
"If we give our best in something we love, we'll enjoy the victories from the bottom of our hearts." 

Tetsuya Kuroko
"We'll worry about the future once we get there." 

Tetsuya Kuroko
That's all folks! These were the best famous quotes of Tetsuya Kuroko from the anime Kuroko's Basketball. If you know any more awesome quotes do mention them in the comment section below. We would love to hear from you!