Regardless of Piccolo's allegiance throughout the franchise, his basic temperament has always been harsh, if not surly, with an uncaring attitude toward others. Piccolo rarely grins and prefers to be alone. Piccolo is regularly sighted in the north area, sitting in peaceful locations and drinking thawed ice water. When fighting, though, he displays a distinct arrogance. He can also be abrasive with others, expressing blunt and unvarnished comments on a situation or a person. Piccolo is recognized for his extremely exact and effective battle ways, as well as being extremely analytical and tactical in battle, able to see through his opponent's strengths and flaws.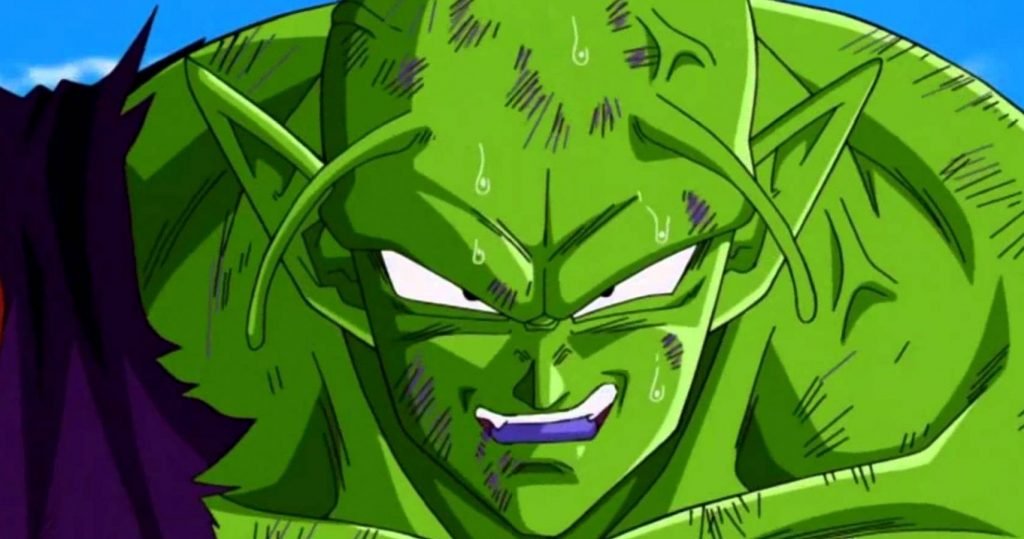 "When you die, you will not receive the same reward." 

Piccolo
"Even with the energy you took from me, my power is still far greater than your own." 

Piccolo
"You'll laugh at your fears when you find out who you are." 

Piccolo
"Sometimes, we have to look beyond what we want and do what's best." 

Piccolo
"Power is nothing without being guided without love."

Piccolo
"My ears do more than just frame my face." 

Piccolo
That's all folks! These were the best famous quotes of Piccolo from the anime Dragon Ball Z. If you know any more awesome quotes do mention them in the comment section below. We would love to hear from you!