Baji has a rambunctious nature. He enjoys the rush of adrenaline, and Mikey has admitted that he would punch someone on the street for no apparent reason if he felt like it. In battle, he never fails to flash his signature grin. Toman has a stronghold on Baji. To protect his friends and colleagues, he is willing to portray himself as the villain in their eyes. Finally, he is willing to put his life on the line to ensure that Toman does not lose its course and that Kazutora does not feel horrible about himself. He's also an extremely perceptive person, recognizing who the genuine culprits are that are threatening Toman. Apart from Takemichi, he is the only one who does so, demonstrating his keen insight.
"No matter what kind of hell awaits us… I'll always be with you until the end."

Keisuke Baji
"If one of our guys gets hurt, we come after you with everything we've got to crush you."

Keisuke Baji
"A gang where we can all risk our lives for each other. That's the kind of gang I want."

Keisuke Baji
"We'll entrust you with all we got. Make a new era for us, Mikey."

Keisuke Baji
"I wanted to fix this on my own, but feels like I couldn't."

Keisuke Baji
"Pah-chin… Mitsuya… Draken… Mikey… Kazutora. Those guys… are my treasure."

Keisuke Baji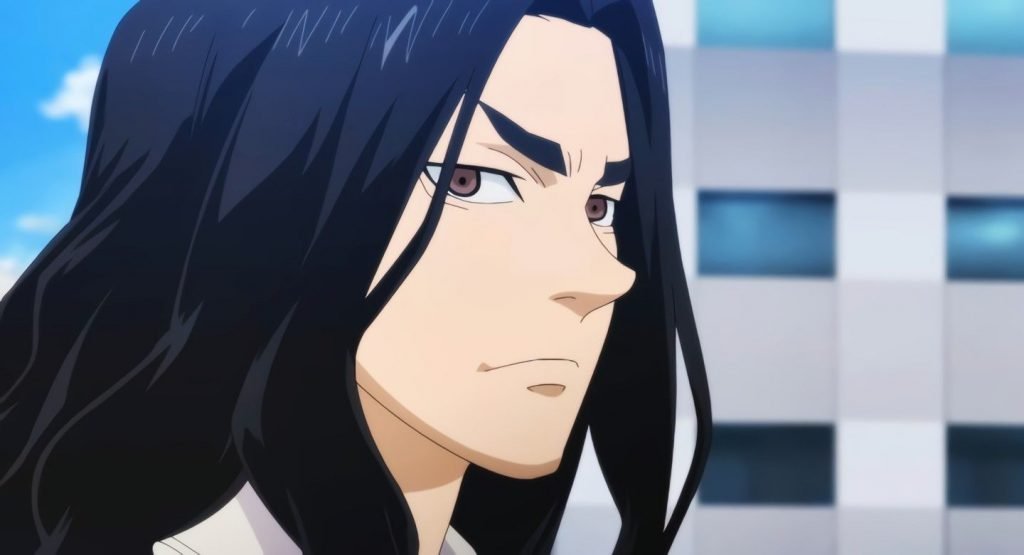 That's all folks! These were the best famous quotes of Baji from the anime Tokyo Revengers. If you know any more awesome quotes do mention them in the comment section below. We would love to hear from you!