Luffy's personality is infantile in the sense that he is prone to extremes. He may be immensely greedy, especially when it comes to food, who his crew is, and adventure; alternatively he can be quite unselfish, going to great lengths to avenge or protect his friends, crew, and family. This juvenile mindset does not hinder him from going to the source of the problem and figuring out the most straightforward solution. Shanks has had a significant impact on Luffy's demeanor, as he was arrogant, impatient, and exceedingly proud before meeting him.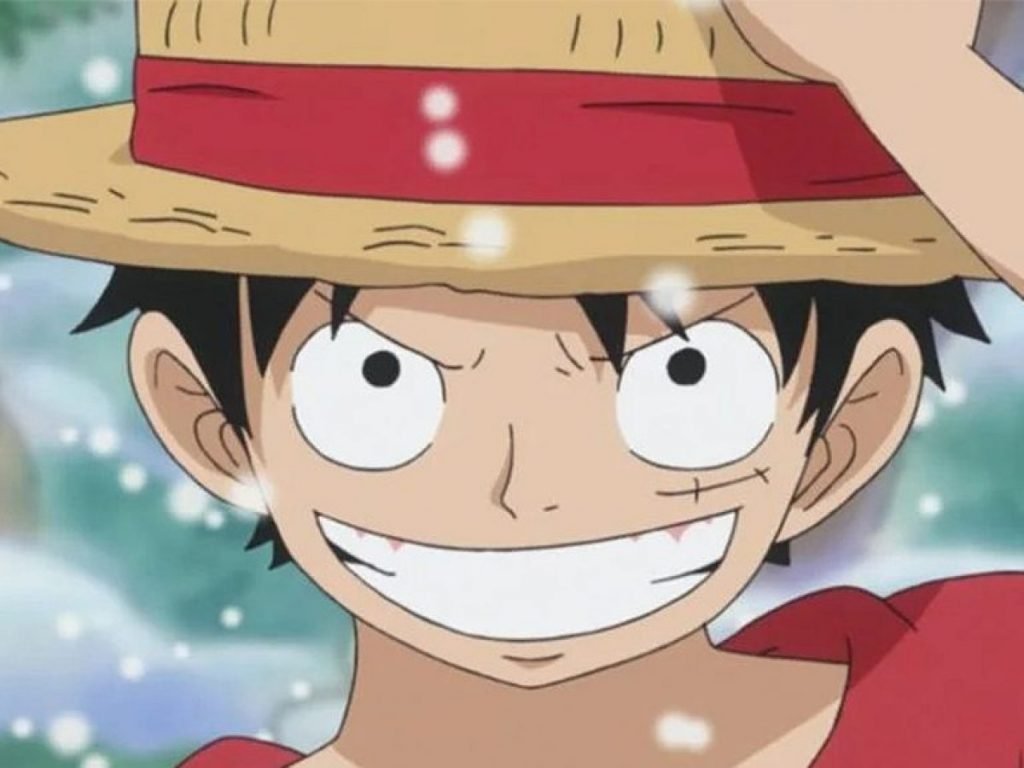 "No matter how hard or impossible it is, never lose sight of your goal."

Monkey D. Luffy
"If you hurt somebody… or if somebody hurts you, the same red blood will be shed."

Monkey D. Luffy
"Being alone is more painful than getting hurt."

Monkey D. Luffy
"I don't want to conquer anything. I just think the guy with the most freedom in this whole ocean… is the Pirate King!"

Monkey D. Luffy
"If you don't take risks, you can't create a future."

Monkey D. Luffy
That's all folks! These were the best famous quotes of Monkey D. Luffy from the anime One Piece. If you know any more awesome quotes do mention them in the comment section below. We would love to hear from you!