Tsuruko is a serious and rational person who can be harsh with others, scolding Naruko "Anaru" Anjou in particular for her propensity of following others. Chiriko is still undecided about Meiko "Menma" Honma's reappearance, questioning her motives and whether she has completely forgiven everyone. She confesses her love for Atsumu to Naruko, but she believes he will never love her back because she can't win against Meiko, and she believes Naruko will be her replacement.' Chiriko believes he is irreplaceable to her, thus she supports Meiko's quest for nirvana. She was aware of his guilt in Meiko's death and felt he was using crossdressing as a coping mechanism. She likes to draw when she's bored, and she once doodled Atsumu "Yukiatsu" Matsuyuki wearing Meiko's sundress. She is regarded as the group's second smartest member because they both attend the same high school.
"Talking about hurting people was definitely directed at oneself." 

Chiriko Tsurumi
"I'd appreciate it if you didn't try to use me to restore balance to your self-esteem."

Chiriko Tsurumi
"I'm not the same as you. I'll never dream about things that I know won't come true." 

Chiriko Tsurumi
"Yes. It's preferable if you drain all the pus in one go. However, he's rotten to the core, so there might not be anything left after you clean out all the pus. Thank you."

Chiriko Tsurumi
"There are certain things one can't bear without changing one's clothes." 

Chiriko Tsurumi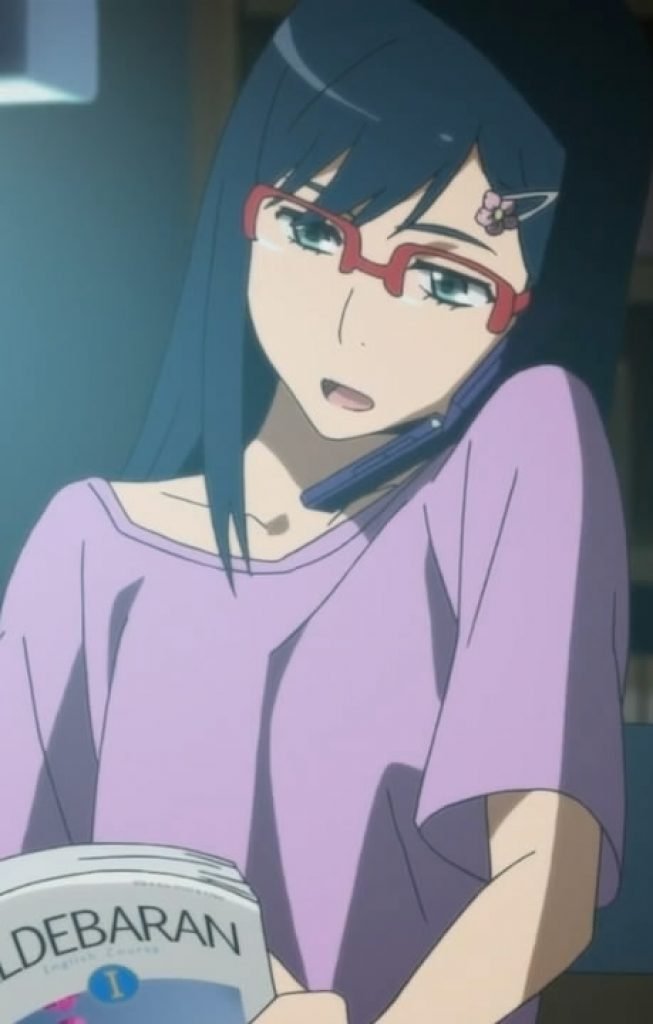 That's all folks! These were the best famous quotes of Chiriko Tsurumi from the anime Anohana. If you know any more awesome quotes do mention them in the comment section below. We would love to hear from you!