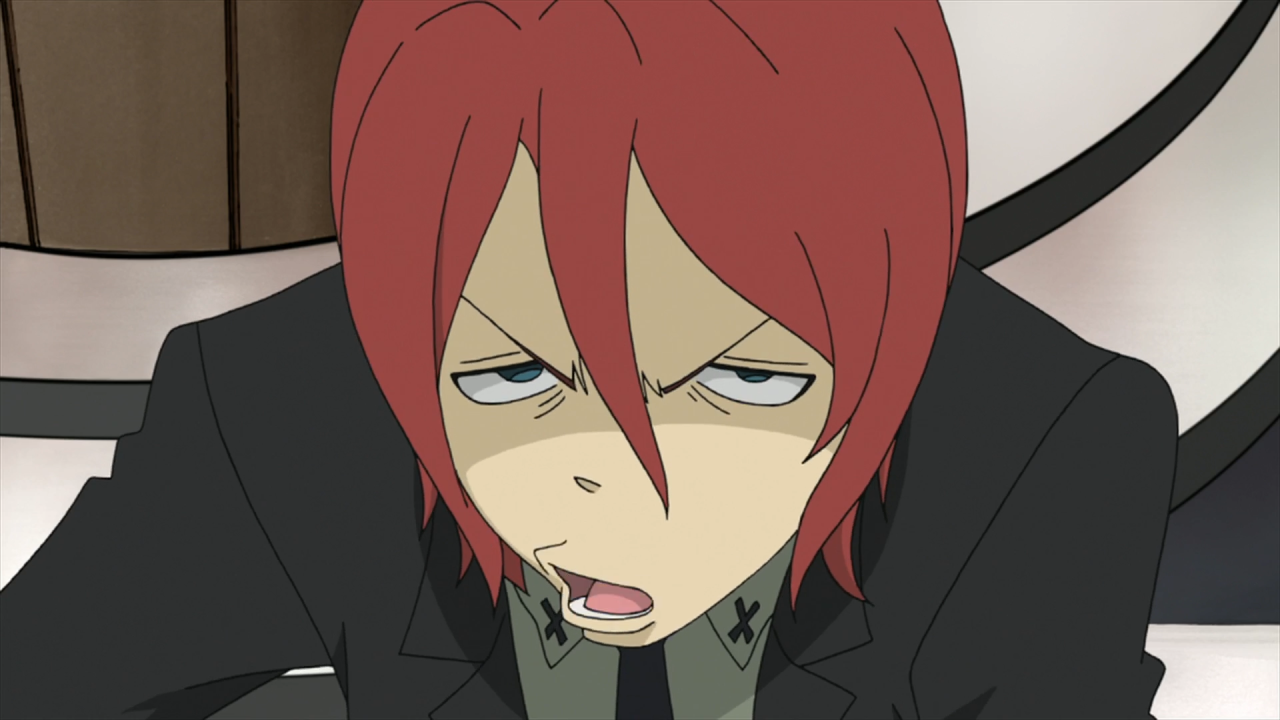 Spirit Albarn is Maka's father and Lord Death's cutting-edge partner. According to Lord Death himself, this is why he's the best one as he considers his Partner making him Death's favourite. While a womanizer, Spirit loves his daughter and considers her the maximum essential character in his existence. Despite this, their courting is complex because of Spirit's affairs with Maka's mother, wherein resulted in their courting turning into conflict. This has brought on her to hate him. Spirit is casually stupid and youthfully influenced in his non-public existence together within instances that require no seriousness. He's regarded for his flaw of being a womanizer, locating enjoyment in being surrounded via way of means of women.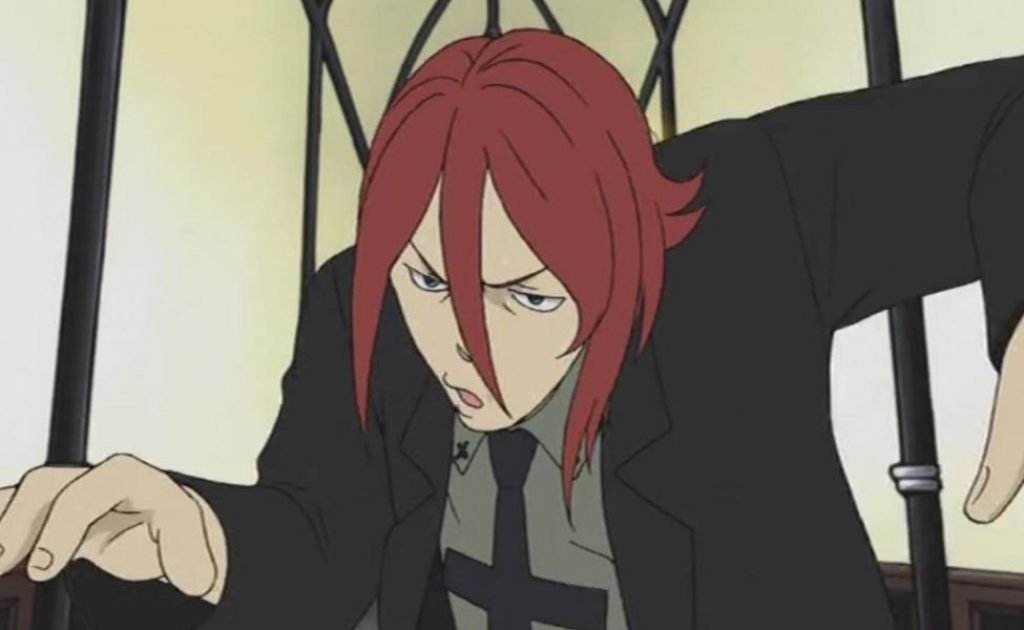 "Hey bitch Don't even think of touching my Maka. If you lay a hand on her, as a Death Scythe… no, as her father, I will fucking kill you, you got me, you little octopus head?" 

Spirit Albarn
"WHAT DID YOU JUST SAY! Are you trying to tell me that my Maka's not attractive?! Why haven't you made a move on her, you're a man, aren't you!" 

Spirit Albarn
"Maka, your dad loves you." 

Spirit Albarn
"It's more effective if you warn before you chop!" 

Spirit Albarn
"Maka! Please don't hate me, Maka! I love you and mama! I promise, Maka! It's true! It's true! I love you! I love you!" 

Spirit Albarn
"Good times at Chupacabras!" 

Spirit Albarn
"He's using every drop of his blood as a weapon." 

Spirit Albarn
"Oh my darling. My dear white coated angel. Please heal me! My heart is in need of your sweet, sweet medical lovin only you can cure!" 

Spirit Albarn
"I bet Maka's enjoying her present right about now." 

Spirit Albarn
"This fight of ours has become a gamble, and the odds are stacked against us. We're so close, all we need to do now is take the offensive somehow and strike at her!" 

Spirit Albarn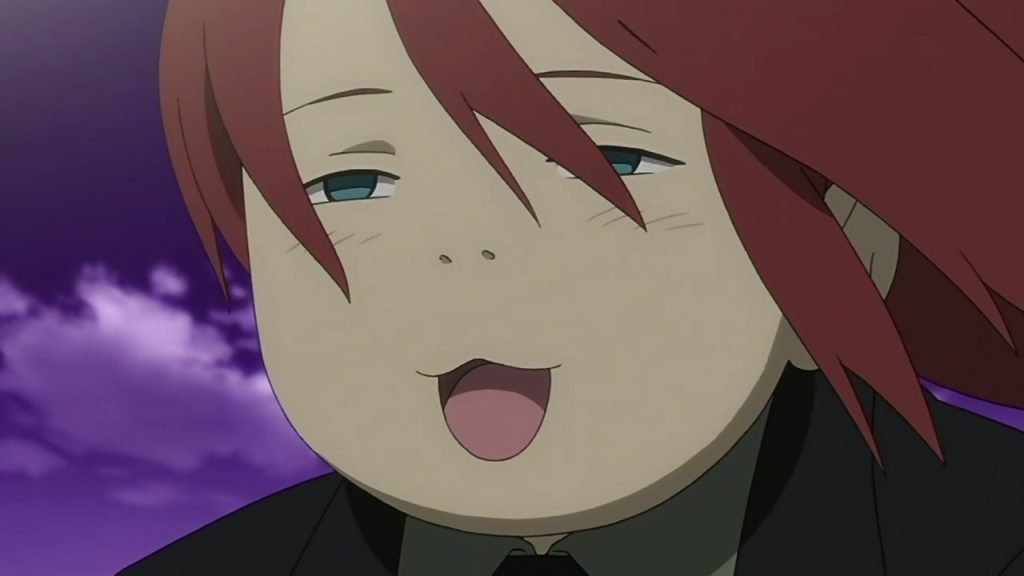 That's all folks! These were the best famous quotes of Spirit Albarn from the Anime Soul Eater. If you know any more awesome quotes do mention them in the comment section below. We would love to hear from you!