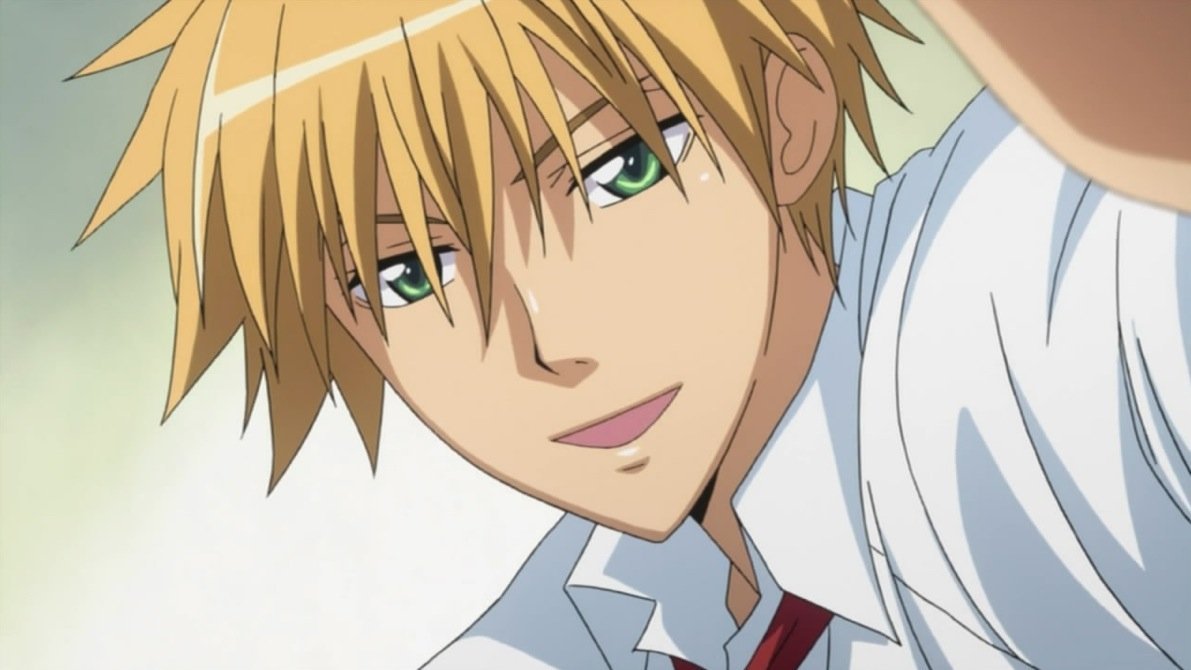 Maid Sama is a comedy romance Anime that makes you go through the twists and turns of love and romance with your school life. Takumi is a genius who likes to do things his way. He is the perfect example of a guy who girls fawn over. Smart, witty, handsome and aloof making him the dream of every girl. So without further ado here are some of his most famous quotes of love:
"Love, passion, why do we get caught up by such troublesome feelings? The mind couldn't ever get things straight, and you lose control to know what is sensible. Deep down it's all so vexing."

– Usui Takumi
"Walking along the path that she chose, without being affected by others… in this sense, white is her color…. in another sense, it also makes me want to put more colors on her"

– Usui Takumi
"This is the place where I'm the happiest because I have a girl by my side who lets me tease her so much"

– Usui Takumi
Your sudden smiles always surprise me. But are dangerous enough to make my heart race.

– Usui Takumi
"I'll come to save you as much as you want. I'll make you fall for me as much as you wish."

– Usui Takumi
Thats all folks. These were the 5 most amazing quotes by Usui Takumi. If you know any more amazing quotes then let me know in the comment section section below.