Pride was the first Homunculus Father to be produced, and he was the most powerful. He was cast in the role of Selim Bradley, Führer King Bradley's adopted son. Pride is one of the most powerful Homunculi, and only die-hard fans will know everything there is to know about him! Pride is terrifying and cunning, and he fights the good folks repeatedly until he is finally defeated. Envy's shapeshifting, Greed's hard skin, Wrath's all-seeing eyes, Lust's piercing abilities, Gluttony's hungry nature, and Sloth's speed combine to form Pride. That's a serious powerhouse of a character! 
"What was it you were always saying? That you wanted to see which way the world would choose? And here you are, dying like a pathetic wreck. It must be humiliating." 

Pride
"HOHENHEIM!" 

Pride
"Appearances rarely show the whole truth." 

Pride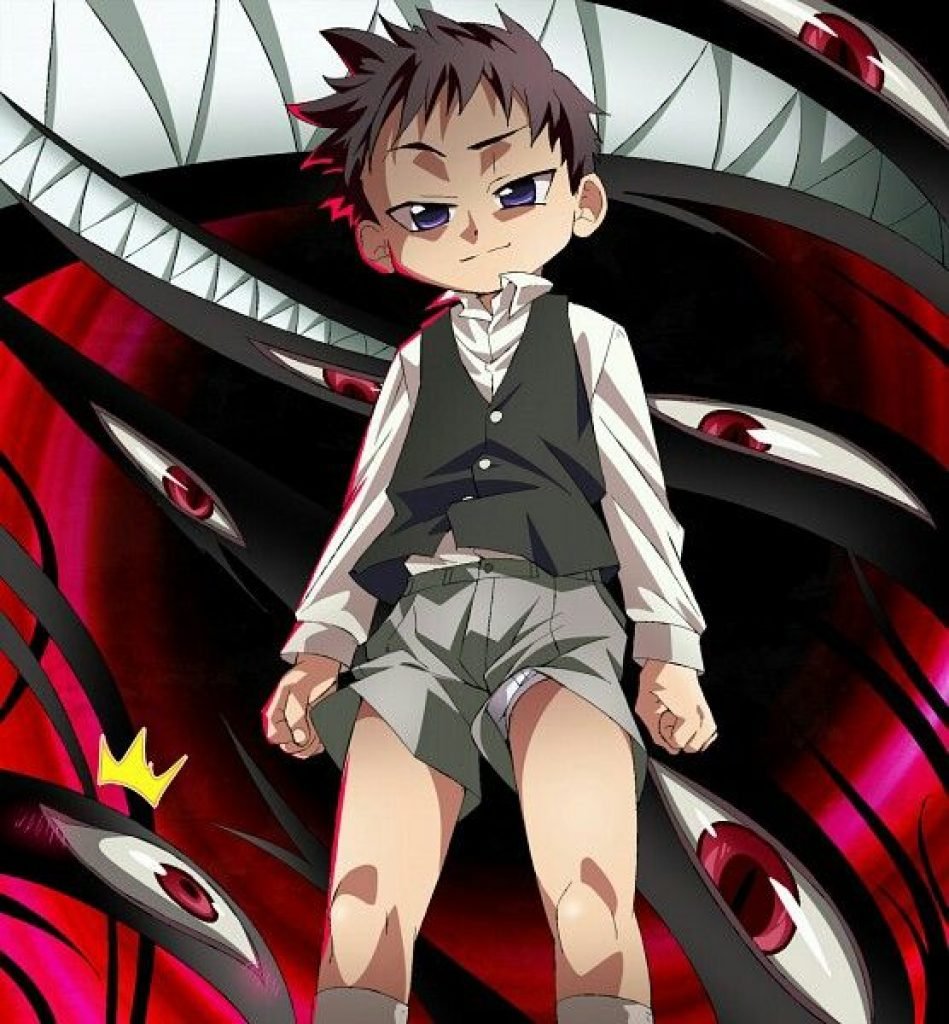 "I will always be watching you from the shadows." 

Pride
"Stop this. Stop this. PLEASE STOP!!!" 

Pride
"Wrath and the like do not exist inside me. There is no wrath, or lust, or sloth, or greed, or gluttony, or envy, such emotions have fled from my father. My name is Pride." 

Pride
"I'm not angry, I'm never angry." 

Pride
"So what!? Don't try to force your flawed human logic on us! I've made my bet." 

Pride
"Really? Is that your plan? Your stature has lead you to prove your worth by always fighting those who are larger than you. So then, you don't exactly have much experience in fighting those who are smaller than you." 

Pride
"But don't worry too much, because you will continue to live, inside me." 

Pride
"Ah, this should make things much easier, I can practically smell movement you make. I could do without the ravenous hunger, but I suppose I'll just have to secede it. Oh wait…I recognize that scent. You're somewhere close by aren't you? Hohenheim?" 

Pride
"I am the first homunculus. My name is Pride." 

Pride
"They may well be tenacious creatures, but humans are easy to dupe." 

Pride
"One can be sure, in this world, humans are of little consequence." 

Pride
"This isn't really the time to be worrying about others, is it Greed? As soft as you've become, I wonder how much longer you can survive." 

Pride
That's all folks! These were the best famous quotes of Pride from the Anime Fullmetal Alchemist. If you know any more awesome quotes do mention them in the comment section below. We would love to hear from you!