Hinata is the ideal wife for naruto in every way. Here are some of her most romantic and inspiring quotes in naruto that are sure to impress you.
"I will never go back on my word, because that too is my ninja way!"

– Hinata Hyuga
"When I watch you, I feel strong, like I can do anything – that even I am worth something."

– Hinata Hyuga
"You Make Mistakes. But Because Of Those Mistakes… You Get The Strength To Stand Up To Them. That's Why I Think You Are Truly Strong!"

– Hinata Hyuga
"You're Wrong, Neji… Because I Can See That You Are Suffering More Than Me… You Are The One Who Is Confused And Suffering Inside The Fate Of The Head And Branch Families."

– Hinata Hyuga
"To Other People, I Might Not Have Changed At All, But I Feel Like I Was Able To Change."

– Hinata Hyuga
"It's Because Now The Person I've Admired For So Long Is Finally Watching Me, And… And In Front Of Him… I Can't Bear To Look Uncool!"

– Hinata Hyuga
"In My Eyes, You're A Proud Failure! When I Look At You, I Get An Intense Feeling In My Heart… Because You're Not Perfect… Because You Fail, You Have The Strength To Face Your Failure… I Think That's Real Strength."

– Hinata Hyuga
"Therefore, Stand Up Together With Me, Naruto… Because Never Going Back On One's Word… Is My Ninja Way, Too!"

– Hinata Hyuga
"…Never… Go Back… On My Word… Because… That's… My Ninja Way, Too!"

– Hinata Hyuga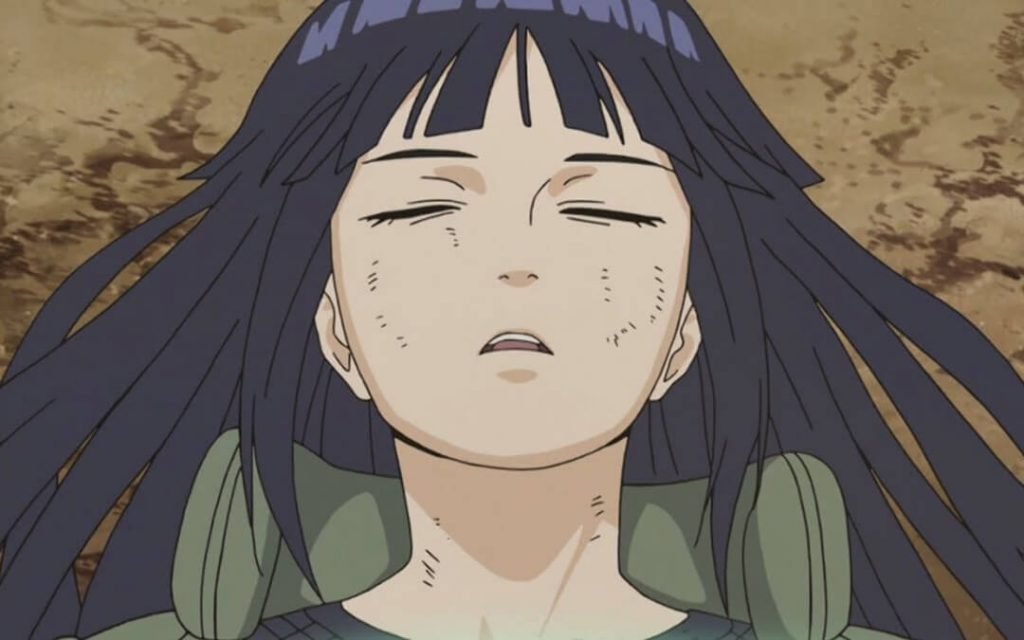 "Naruto… I've always been chasing after you… Even now… But once this war ends, I'm going to stop once and for all… Because next time, I will be by your side, holding your hand… walking with you! Please wait for me!!"

– Hinata Hyuga
"Neji just said… that your life is not just your own anymore… Do you understand what he meant? Your words and desire to not let your comrades die… Neither of them are lies! What inspired Neji and carried him this far were those very principles! It's not just you, Naruto… we allhold those same words and feelings within our hearts. They're what bind our lives together and make us comrades. If we all give up and discard those words and feelings now, Neji's sacrifice will have been for nothing… And that is when your comrades truly die, for you are no longer comrades then. That's how I feel…

– Hinata Hyuga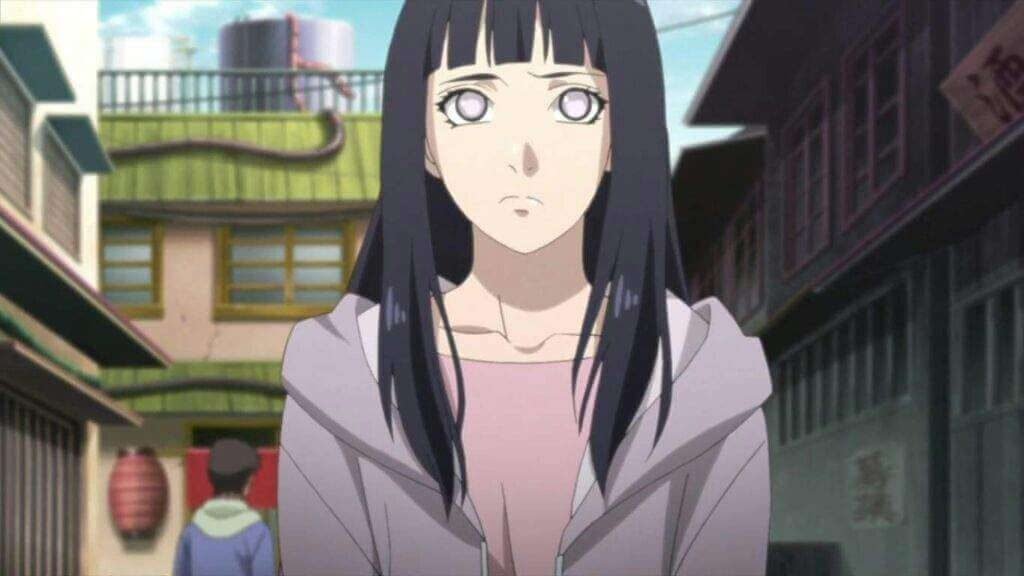 "Naruto… I Have Always Watched For Many Years. Why? I Don't Know Why, But Whenever I Look At You… I Feel More Courage Within Me. It Makes Me Feel Like I Can Accomplish Something If I Try… It Makes Me Feel Like I Am Worth Something."

– Hinata Hyuga
"I used to always cry and give up… I made many wrong turns… But you… You helped me find the right path I always chased after you I wanted to catch up to you I wanted to walk beside you all the time… I just wanted to be with you… You changed me! Your smile is what saved me! That is why I'm not afraid to die protecting you! Because… I love you."

– Hinata Hyuga
That's all folks. These were the top 13 romantic quotes by Hinata from Naruto. If you know any more quotes then do mention them in the comment section below.