The harem genre is for an 18+ audience. Harem is the kind of anime in which the male character is loved and surrounded by multiple female characters. This genre is most-watched among the audience that is 18+ of age. So today we decided to embark on a journey to present you with a list of the Top 50 Harem Anime. Hope you like it!
Mushoku Tensei: Jobless Reincarnation 
Ouran High School Host Club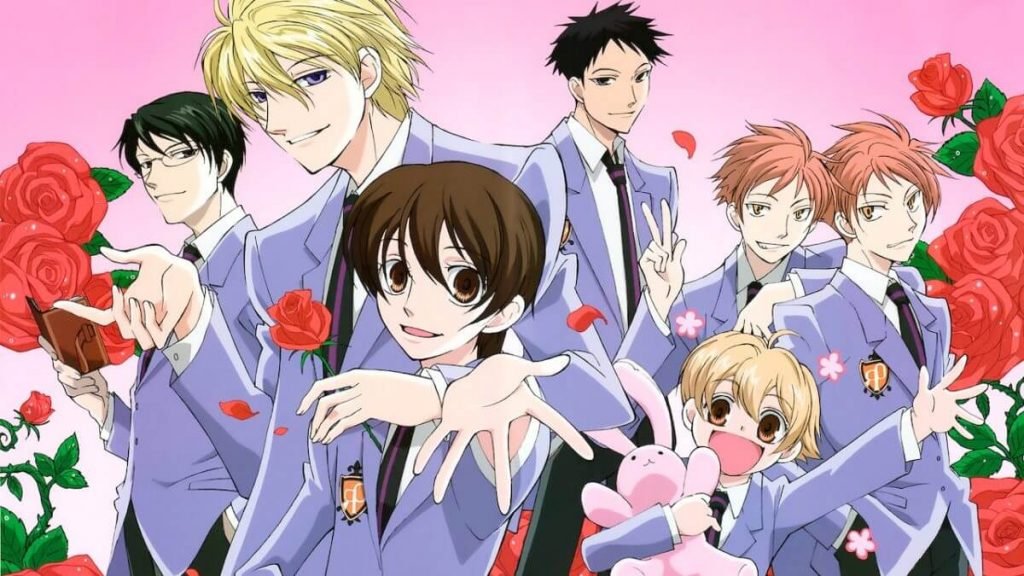 Clannad Series 
Kanon 
Ranma ½  
Love Hina 
The Eden Of Grisaia 
The World God Only Knows 
Kyo Kara Maoh! 
The Quintessential Quintuplets 
Yamada-Kun And The Seven Witches 
Nisekoi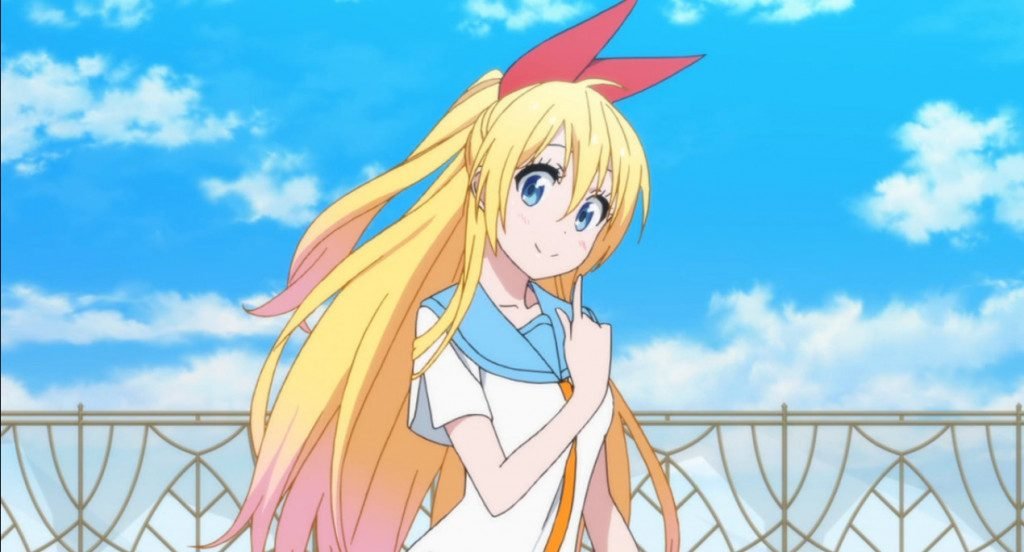 Hayate The Combat Butler 
Saekano: How To Raise A Boring Girlfriend  
Martian Successor Nadesico 
Tenchi Muyo! 
Oresuki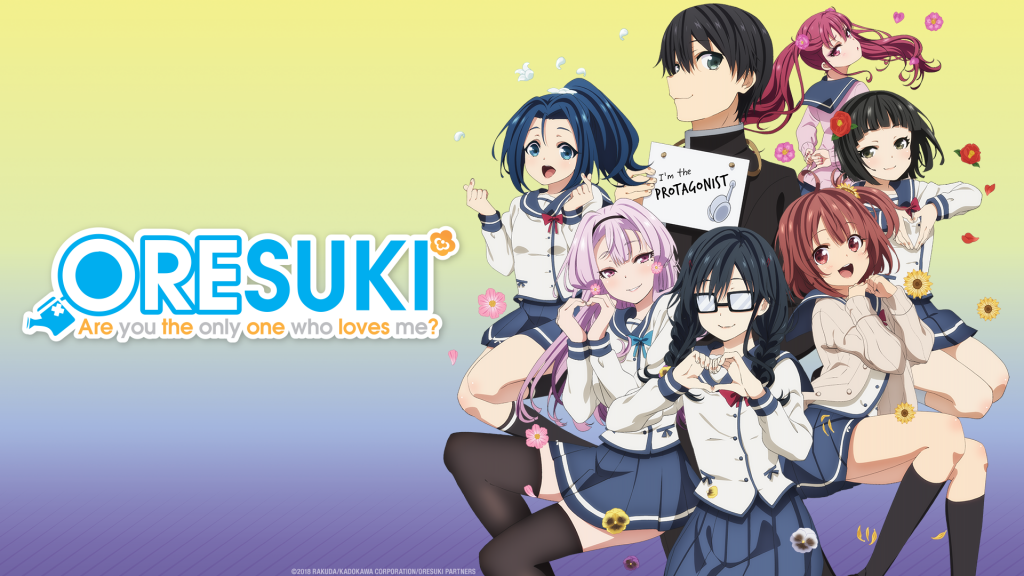 High School DXD 
Heaven's Lost Property  
Kannagi 
We Never Learn!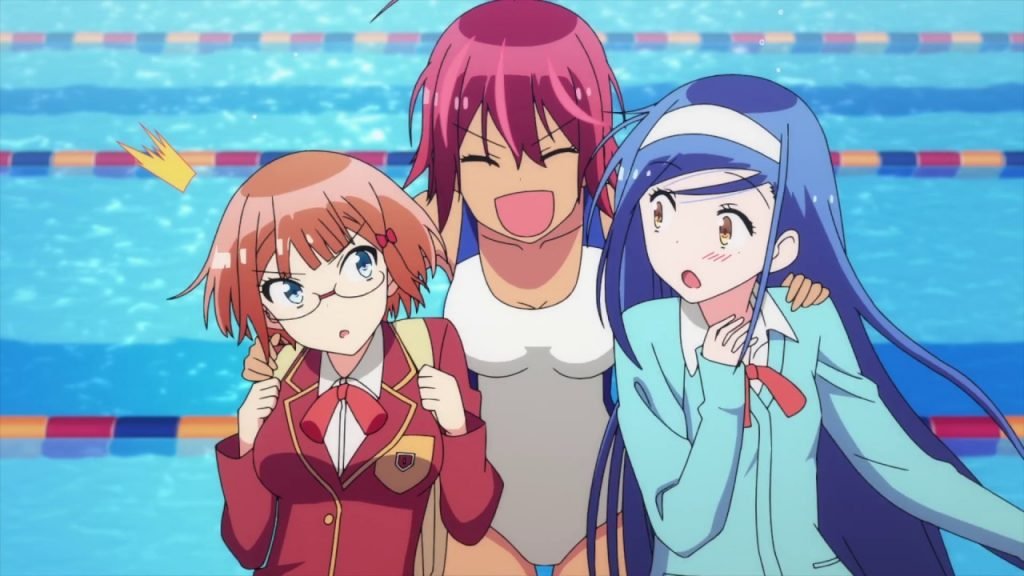 Outbreak Company 
My Mental Choices Are Completely Interfering With My School Romantic Comedy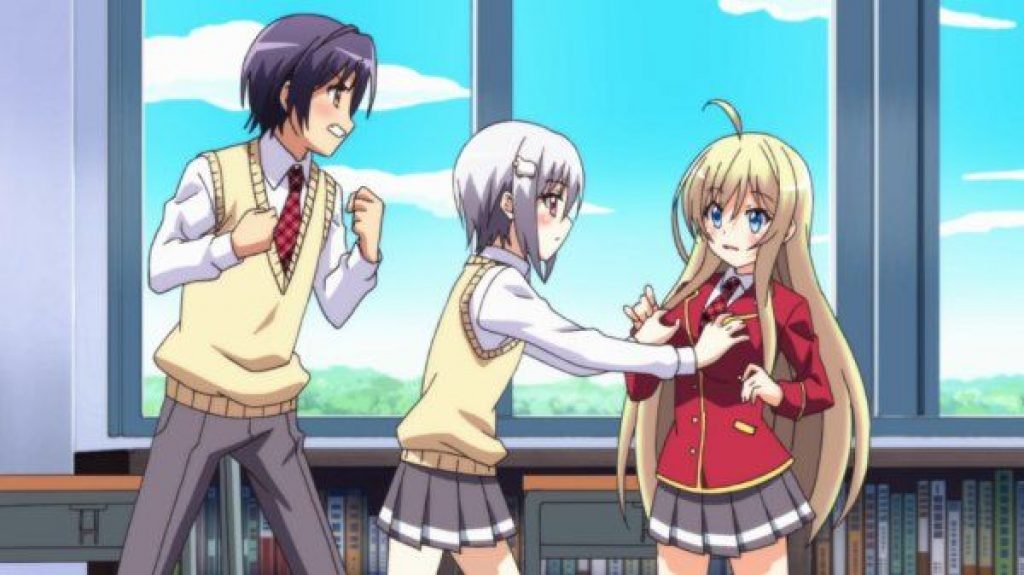 Haganai: I Don't Have Many Friends 
Is It Wrong To Try To Pick Up Girls In A Dungeon? 
Henneko: The Hentai Prince And The Stony Cat 
Date A Live!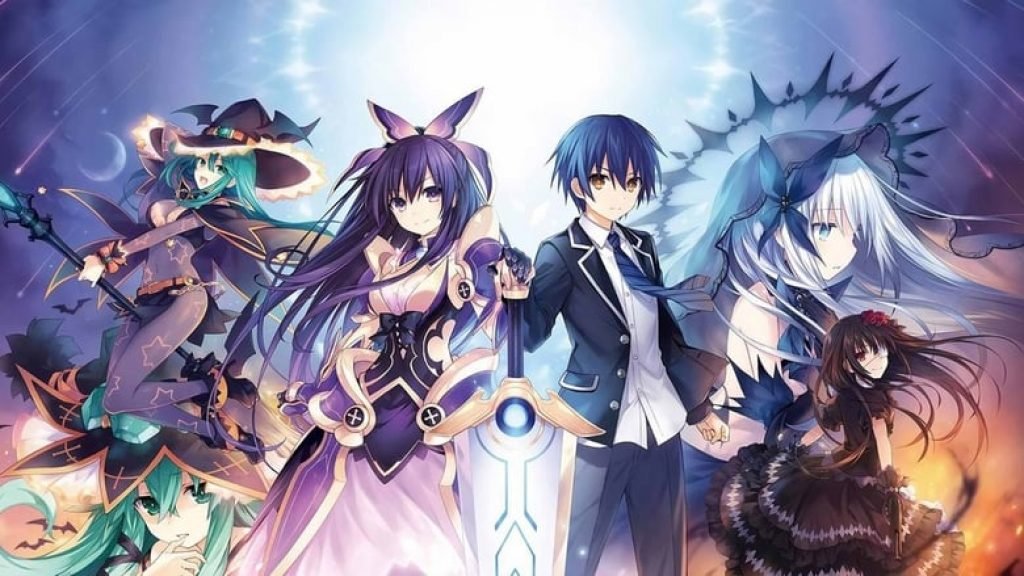 Nyan Koi!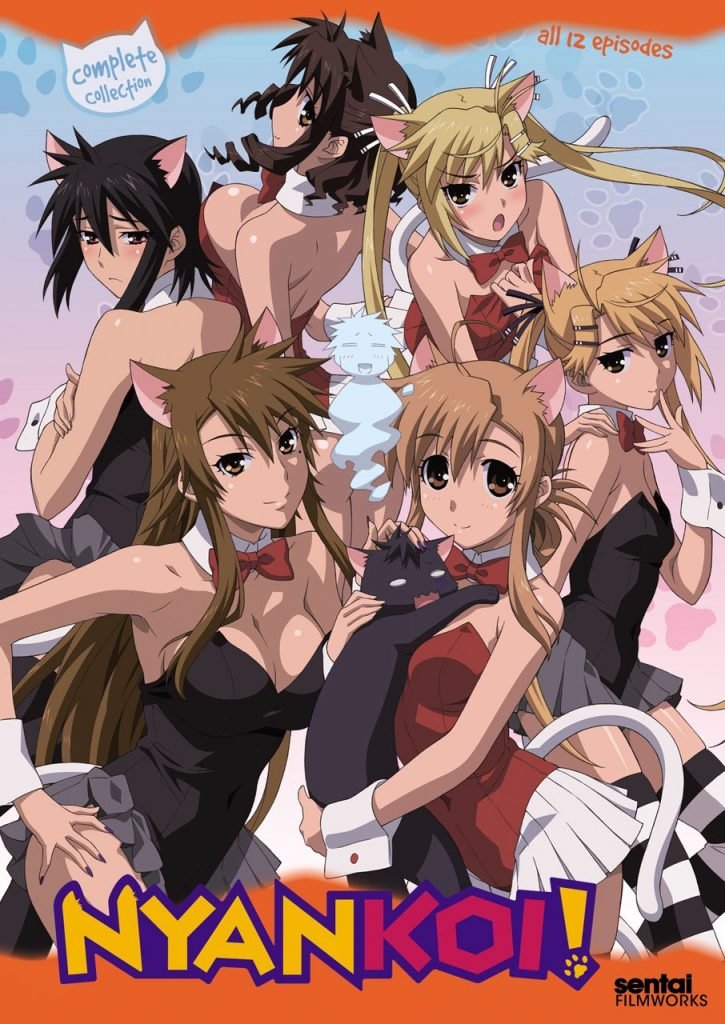 Invaders Of The Rokujouma!? 
Ai Yori Aoshi Enishi 
Lord Marksman And Vanadis 
Trinity Seven 
When Supernatural Battle Become A Commonplace  
Strike The Blood  
Sekirei 
Tsugumomo 
Monster Musune 
Haiyore! 
To Love Ru 
Campione! 
Mahou Sensei Negima!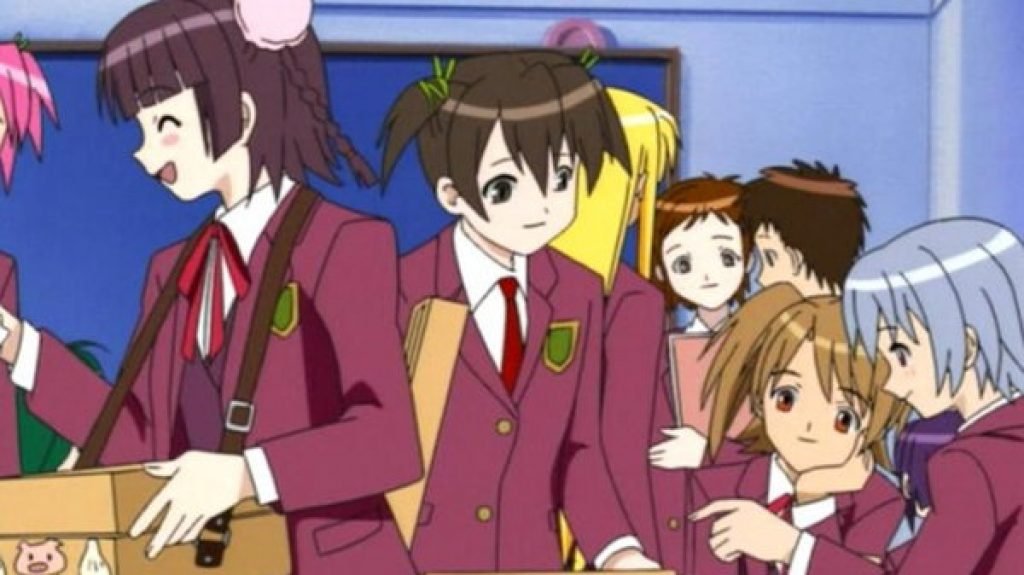 How Not To Summon A Demon 
Kiss X Sis 
The Asterisk War 
Demon King Daimao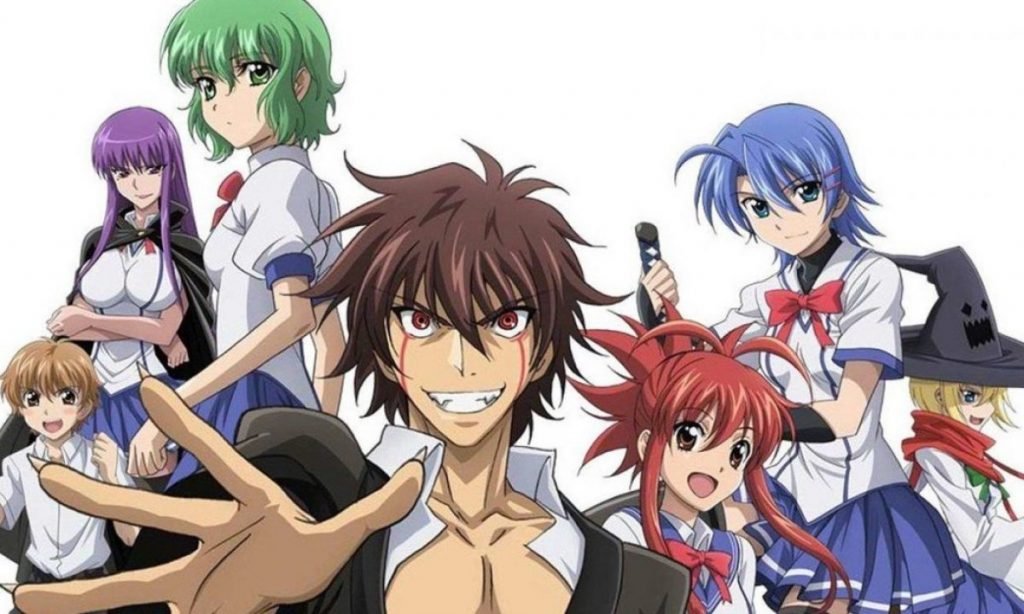 Rosario + Vampire 
Arifureta: From Commonplace To The Worlds Strongest  
Death March To The Parallel World Rhapsody 
In Another World With My Smartphone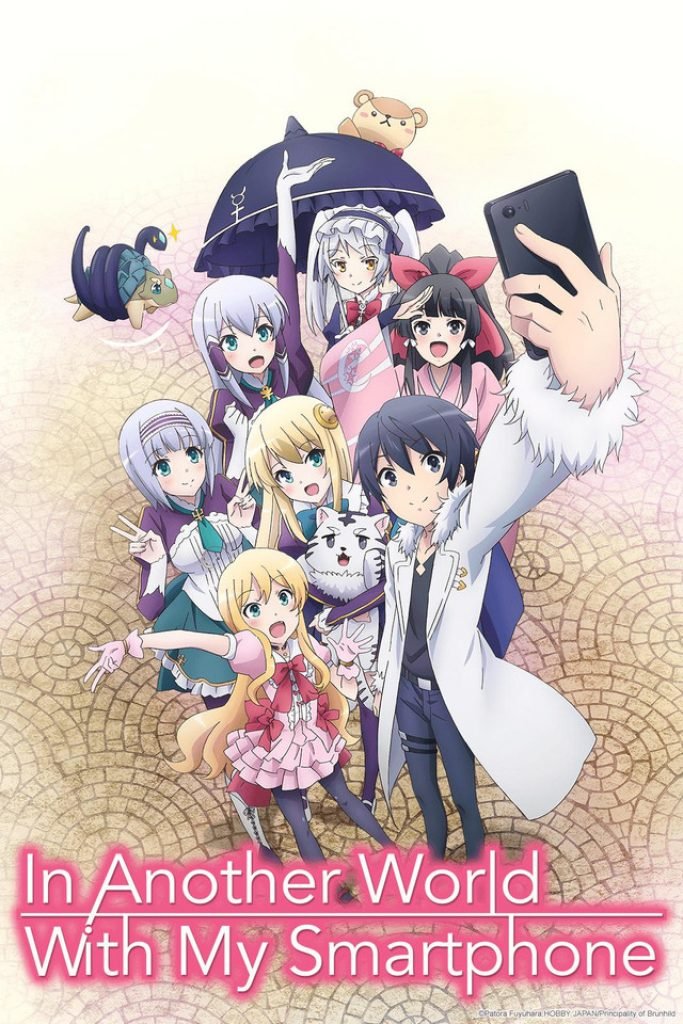 So that's it folks here's a list of the Top 50 Harem Anime. Hope you enjoyed it. If yes, don't forget to like, comment, and share with your friends.  
Have a Good Day! 
Also checkout -> Anime Characters Everyone Knows About