Manga comics are the most recent addition to the minds of youths all around the world. Adults, like teenagers, like reading manga in their free time. Furthermore, learning a new language helps them develop their linguistic skills as well as their inventive power. However, Manga comics are not widely available, and many people cannot afford to collect them regularly. We understand your worry, and we have a fantastic solution for our wonderful readers that wish to read Manga daily.
Manga Zero – Zero Original Comics
The largest popular manga application in japan that can be read for free every day! It is one of the Top Android Apps to Read Manga.
Tappytoon Comics & Webtoons
Tappytoon is the official site for exclusive comics, webtoons, manhwa, and graphic novels. Are you not yet ready to binge? Explore with no obligation to sign up until you're ready. And once you are, signing up will give you access to exclusive Tappytoon bargains. It is one of the Top Android Apps to Read Manga.
Webcomics
WebComics offers a collection of the hottest and most recent manga and webtoon series for comic fans all over the world. It contains all premium webtoons & manga to give you the best manga series, whether you are a lover of manga, comics, manhwa, comic books, or anime series. It is one of the Top Android Apps for Read Manga.
Tapas – Comics, Novels, and Stories
Tapas is a webcomics and web novel social publishing platform where anybody can read tales or create and share their own. Stories are grouped into series, similar to TV shows or podcasts, and are made up of bite-sized episodes that are ideal for snacking.
Toomics – Read Comics, Webtoons, Manga for Free
Toomics is the best premium webtoon subscription service, covering every genre and fantasy imaginable! Titles are only available from industry professionals! Set your gaze on the stunning full-color artwork and narrative! This new addiction will not be available anywhere else!
Lezhin Comics – Daily Releases
All Lezhin Comics are available in HD resolution. In 'My Library,' save your favorite picks. On your smartphone, enjoy comics in beautiful HD. Edit/hide your seen comics to manage your Library and Recent list.
WeComics
Free comic book reading with stars! Log in every day to collect free stars to unlock comic chapters, or trade your STARS for other prizes like discount coupons, profile frames, or free passes (the number of comic chapters that can be unlocked by stars is determined by the comic license owners).
Manga Shelf – Manga Reader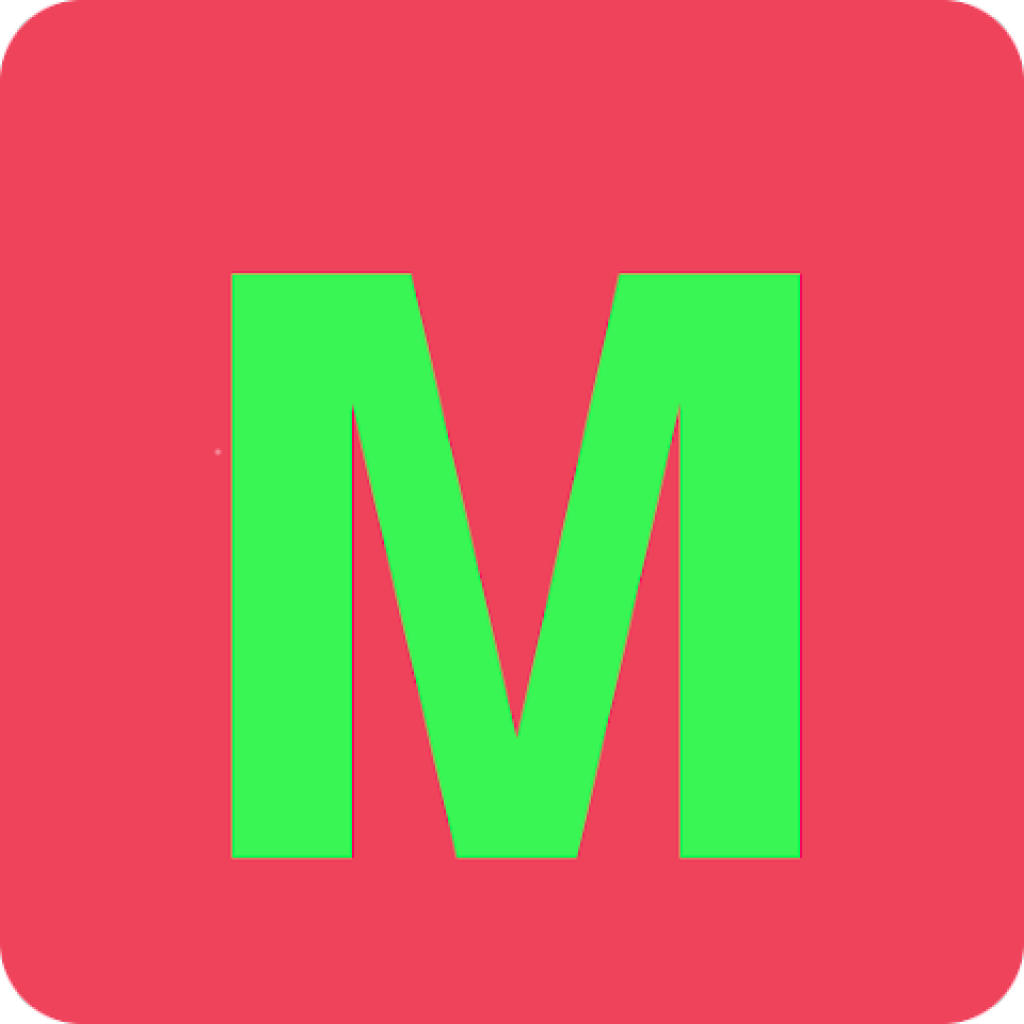 Manga Reader, created by Vacanti Mcaffrey, is classified as Comics. The most recent version is 6.8, which was released on 2020-05-09. Manga Shelf – Manga Reader has received over 37 thousand installs on Google Play. It now has 273 ratings, with a rating average of 3.8.
Manga Dogs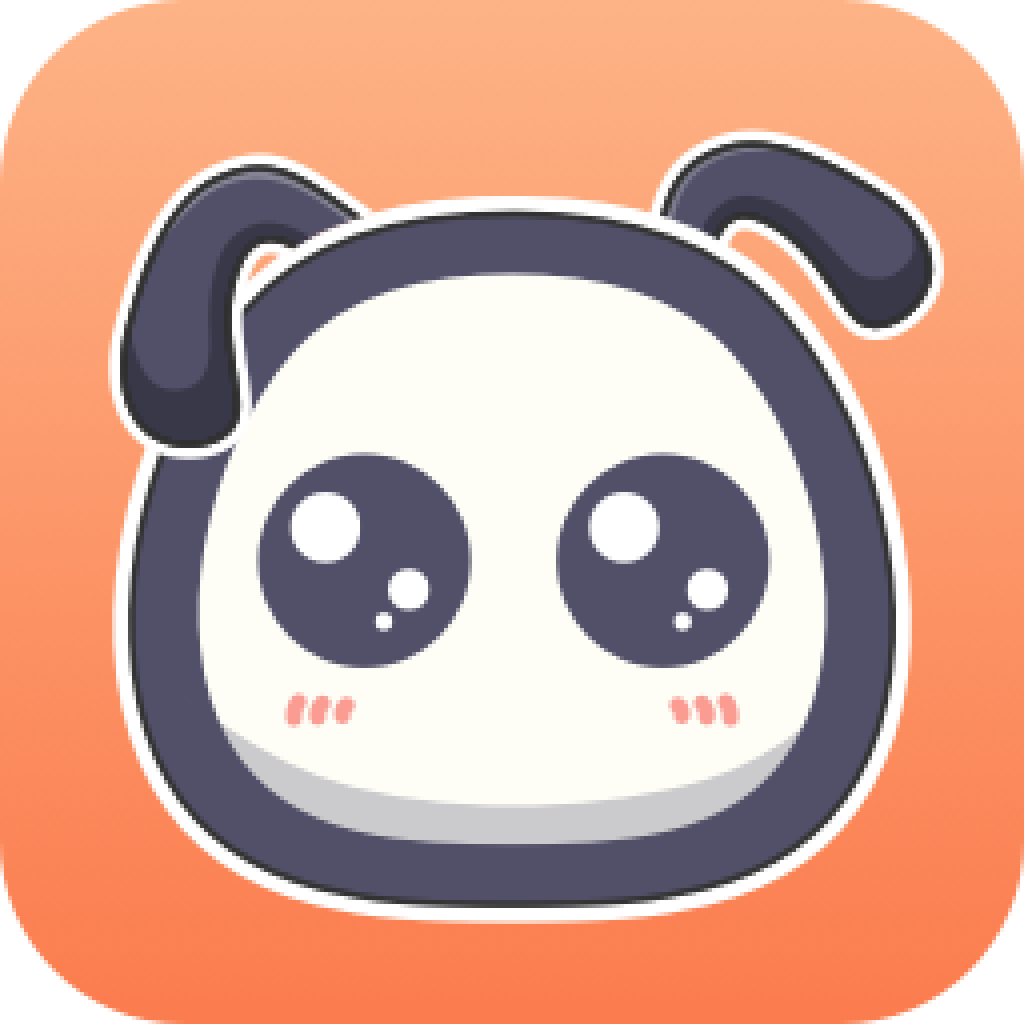 Shuang Zou's Manga Dogs APK is a webtoon reader that allows you to follow your favorite manga series and debate manga online. Every time the author or publisher releases a new volume, the app promises to give you a push notification. You may watch the series all day and all night, especially since Night Mode is available. If you're looking for a manga reader app, you'll like this one.
Crunchyroll Manga
The Crunchyroll Manga app gives users unrestricted access to a wide range of the most popular manga from Japan! Crunchyroll Manga fans can read the latest from hit series like Attack on Titan, Fairy Tail, and Space Brothers as soon as they hit Japanese newsstands.
Anime & Manga Animo
Anime & Manga Amino for Otakus falls under the Social category. You may explore all apps by the developer of Anime & Manga Amino for Otakus and find 156 Android alternatives to Anime & Manga Amino for Otakus.
Manga Plus
They publish the best manga in the world, including Naruto, Dragon Ball Z, One Piece, Bleach, and others. You may read the most recent chapters of the finest manga for FREE, DAILY, and SIMULTANEOUSLY as they are released in Japan!! Get started with MANGA Plus right away!
Webtoon
Find new stories or share your own with WEBTOON, the world's largest webcomics community. Access thousands of creator-owned comics anytime, anywhere across 23 genres, including romance, humor, action, fantasy, and horror, as well as epic sagas, short tales, manga, manhwa, and daily comic strips.
Comic Time Reader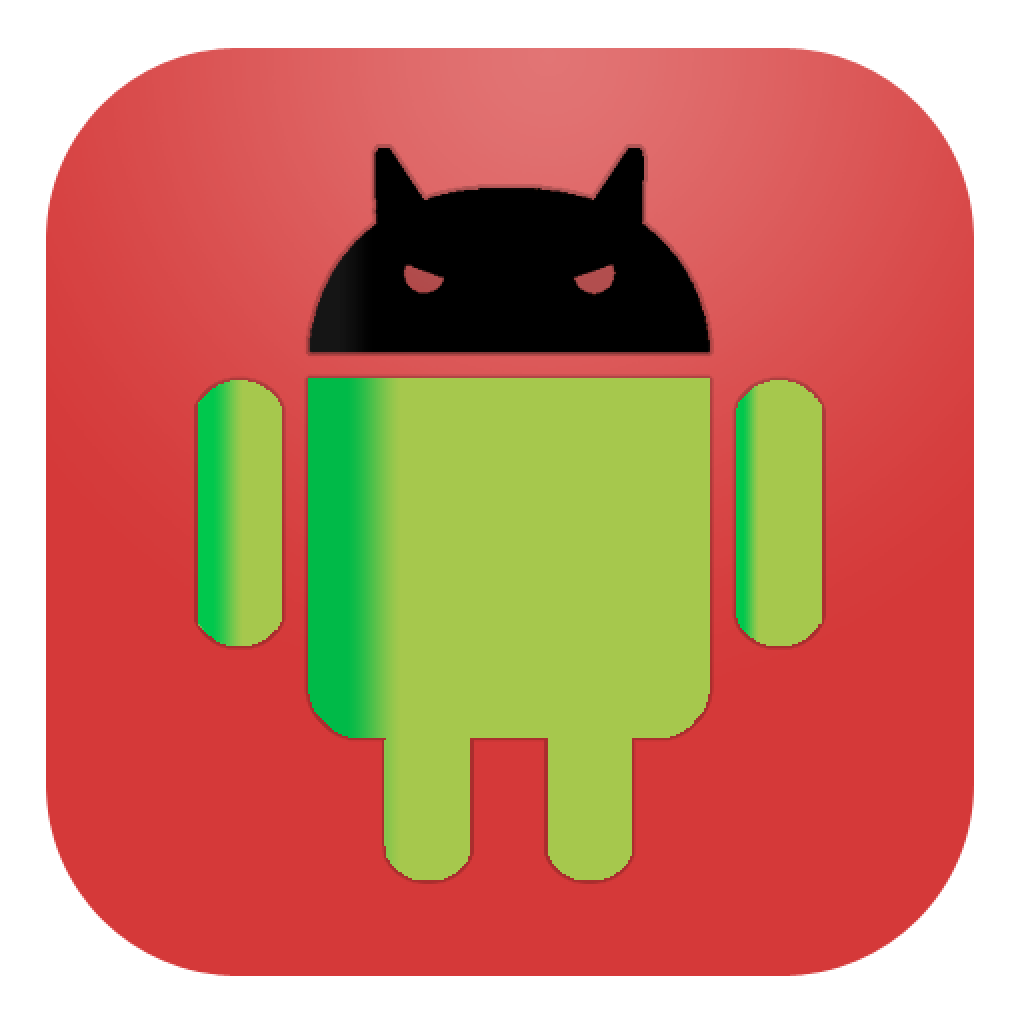 Comic Time Reader improves your comics by detecting the panels within each page using clever processing techniques. With this comic reader, you will only view one panel at a time, providing an optimum experience for the mobile phone screen and allowing you to read the comic panel by panel.
Super Manga
Super Manga Pro is a free manga reader program that will cater to all of your manga reading demands! If you mark it as a favorite, you will be notified whenever a new chapter is released. Save your favorite manga list to the server and sync it with any device that is logged in.
Manga Searcher: Manga Reader V2
Include over 20000 different comics, allowing you to read manga on your smartphone.
MangaToon
MangaToon is a free program that allows you to view comics, manhua, manhwa, and manga. A dependable platform for you to enjoy a wide range of comics, novels, and chat stories! Hottest comics are regularly updated. You can read a variety of genres here, including romance, fantasy, action, BL, and mystery.
Manga Reader
The software has an ever-changing catalog that allows you to read a wide variety of Japanese comics such as comedy, romance, horror, and more. But what makes it a fun manga reader is the ability to read comics while listening to music.
Manga Geek
Manga Geek is a software that allows you to read manga and manhua online. It organizes Internet links into a simple, user-friendly interface. It is updated daily and simple to use, featuring the following features. – Innovative design, user-friendly interface
That's all folks! These are the top 20 Android Apps to Read Manga. If you know any more awesome apps do mention them in the comment section below. We would love to hear from you!
Also, check out-> Top 20 inspirational anime songs