Hey, fam! We are here with the most authentic websites to watch anime series with an attractive interface and HD quality! These websites have large databases of anime series and a huge selection catalog. They have to video a variety of anime shows from which you can choose easily. They are also very easy to use. So let's have a look at what we have in our list of top websites to feed your anime addiction!
25. AnimeHeaven
With an attractive user interface, you can watch popular anime shows in HD quality for free. There is also an option to download anime series. This is a regularly updated website that can prevent you from missing action in the anime world.
24. Animenova
This is a great website for watching anime online because it has a huge database of anime shows. You can watch the latest episodes of your favorite anime series here. There is no limit to the number of accounts created.
23. Anime Take
Because of its rich content and free from advertising interference, this animation streaming site has earned its reputation in due course. The website is also regularly updated.
22. KissAnime
Kissanime must be one of the most popular anime streaming sites in the world. This website has a huge library that is growing every day and is surrounded by one of the largest animation communities. The website is fast, and the only real complaint is the old-style user interface. Nevertheless, it is still one of the best anime websites due to its huge selection catalog.
21. OtakuStream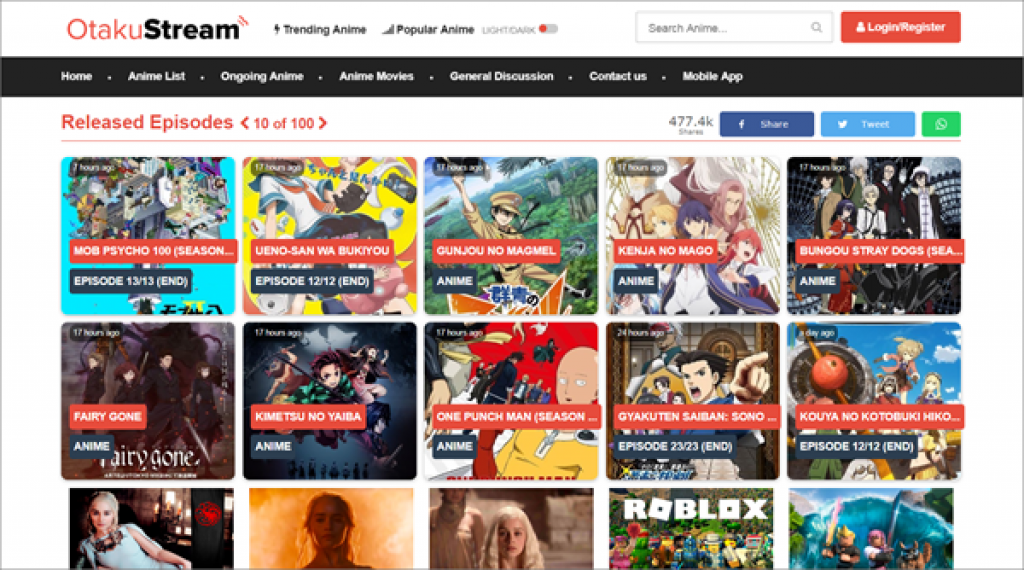 OtakuStream is a website with a large number of shows and an easy-to-use search function. The layout of these sites is also great, and the animation community seems to like it very much. The biggest drawback is that adult ads plague every page of the website.
20. KUROANI
Kuroani is streaming media that contains pictures with anime captions. This can help you get to know each show before you start watching. Sadly, Kuroani is an anime website full of advertisements. This can sometimes make the experience a bit annoying.
19. AnimeDao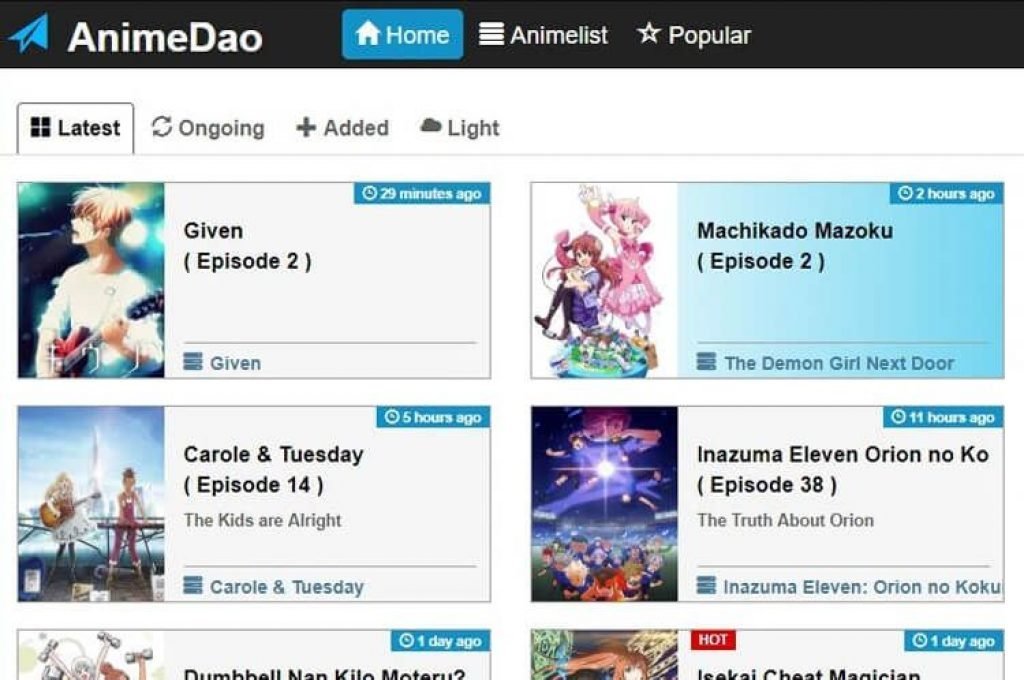 AnimeDao is a great resource for free subtitled content. Even new anime, subscribers on the site can usually find it. The search function on this website is also top-notch, so you can find your show effortlessly. The site also loads faster than some other options.
18. animebam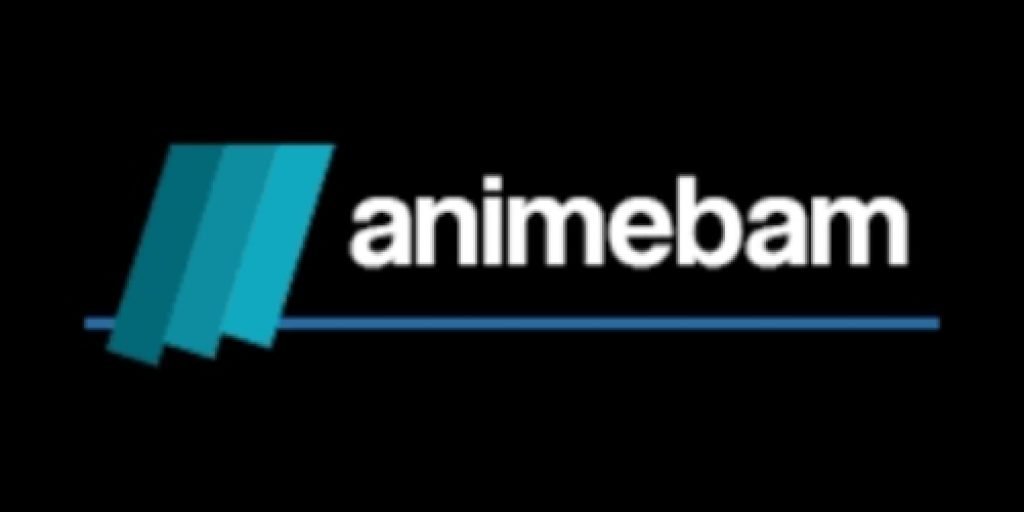 AnimeBam is a basic website without a lot of advertising. It has fewer shows than most websites, but it is easy to browse. There is no additional function that hinders the fast loading and playback of this video without any problems.
17. KICKASSANIME
KickAssAnime, as the name suggests, is a great website to watch your favorite shows. The website is not only easy to interact with but also has a smooth design, you will love it. The animations on the website have short descriptions so that you can find new shows more easily.
16. 9ANIME
This is another site with an interface that will not cause you any trouble. It's easy to browse or search selected anime. The website runs fast and the search bar is easy to find. There is also a huge animation library to choose from, allowing you to come back and watch more.
15. Ani. me
If you want to see a clean presentation, this website is one of the best. Ani. I may have a strange name, but they make up for it with a beautiful User Interface. This also makes it easy to navigate and select new anime series. They even have some comics available.
14. AnimeVibe
AnimeVibe's goal is to grow an anime fan base by sharing easy-to-watch shows with the world. The website currently has a staggering 2,000 series. These series are a mixture of subtitles and dubbing, so you can enjoy anime no matter how you like to watch them.
13. JUSTDUBS
JustDubs is a website that only dubs animation. There are more than 1,000 kinds of anime to choose from all different genres. The website does have some problems with advertising, but it is not as widespread as other websites.
12. Anime Rebel
Anime Rebel is a free website that mainly deals in subtitle animation. It has many types to choose from. The downside of this website is that you have to verify your age to use it.
11. DARKANIME.STREAM
With a name like Darkanime.Stream, you know you can expect quality service. The site has a huge library of more than 100 series that can be streamed instantly. It even works in most countries/regions in the world, so you can watch your show no matter where you are.
10. Anime Rhino
The anime rhino may have a strange name, but fans of the genre seem to like it very much. The website has a large number of series to choose from, and almost all types of anime can be browsed. It incorporates anime that any audience will like.
9. CHIA-ANIME
If you are looking for subbed animation, Chia-Anime is a great website. The site is available in several different countries/regions, and it's even pretty good when used on a mobile phone instead of a computer browser.
8. GOGOANIME
For those who don't want to pay to watch anime, GOGOANIME is a great resource. There are also a large number of programs on the website that are not available on any paid platform. The site also provides subtitles and dubbing series to choose from.
7. Dubhappy
Dubhappy is a website that has provided high-quality dubbing to anime fans for many years. This website is completely free to use. You don't even need to register for an account to watch your favorite series. It also has a chat function so you can connect with other people in the community.
6. AMAZON
Amazon is an excellent source for buying anime and streaming media. At first, Amazon ran into some troubles when it launched Amazon Strike. In addition to Prime membership, Strike also has to pay additional fees. This locked my anime season behind a double paywall, which annoyed fans. Now, you only need a one-year Prime membership to live stream.
5. Anime Simple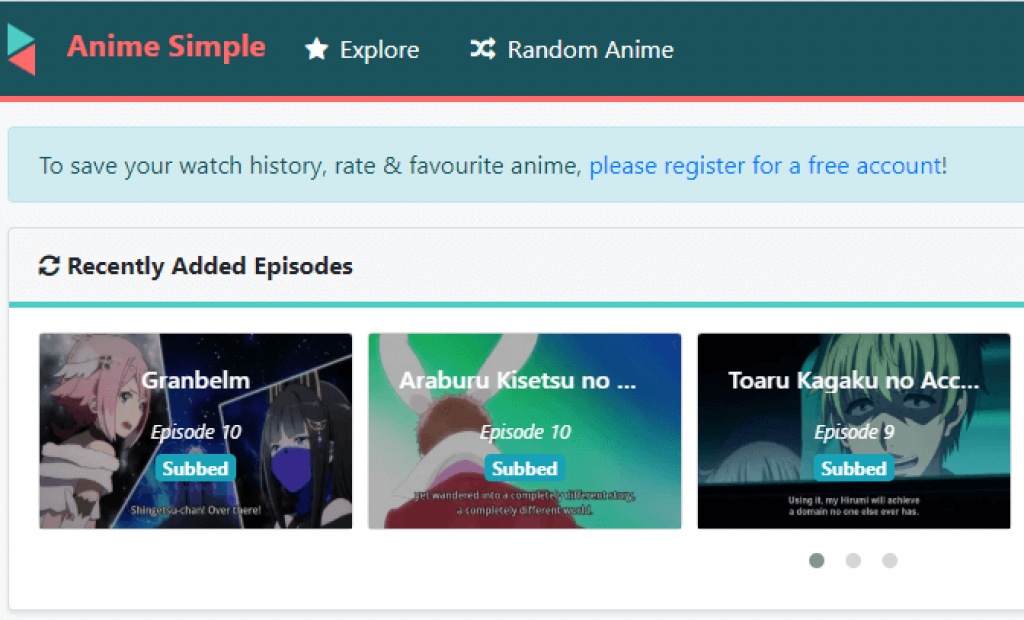 AnimeSimple is a new website with ever-growing content. This website has assembled a large library of more than 1,000 series. They have old anime like the original Naruto to choose from. The website also displays some of the newer anime.
4. VIZ
Viz Media has existed since the early days of the animation industry. This company has helped introduce many popular series and owns the American version of Shōnen Jump magazine. This website hosts almost every episode of old anime like Sailor Moon. Even if this site has a small library, it still helps to support creators.
3. Horrible Subs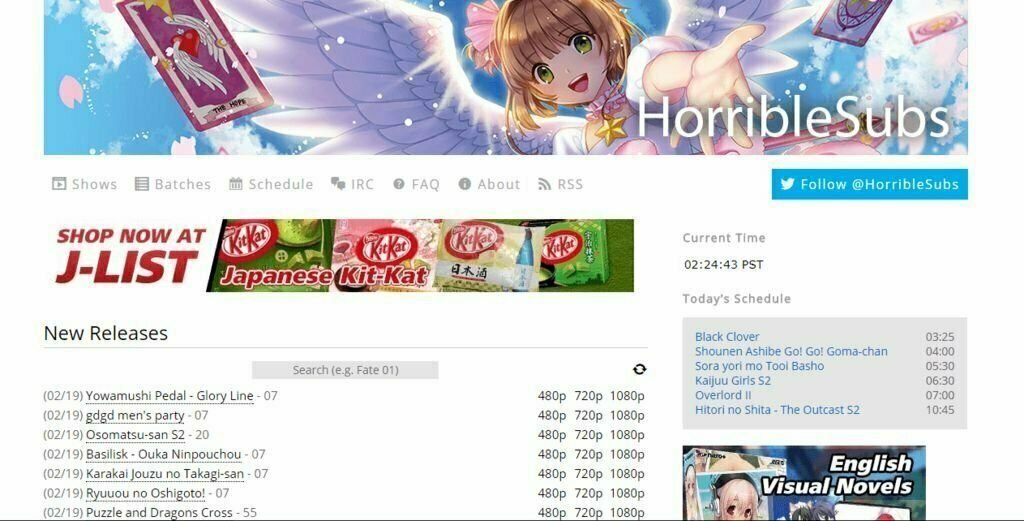 Horrible Sub is a popular choice for fast animation. Sometimes, they even beat paid sites such as Funimation in getting the latest hookups. The disadvantage is the quality of the subs. Anyone can help sub on this site, which sometimes leads to incorrect translations.
2. AnimeLab
Animelab focuses on providing the best new anime series available for streaming. The site is 100% free to use, but it is mainly for audiences in Australia and New Zealand. This website does have audiences from all over the world. You can even download apps for iPhone and Android devices.
1. Anime-Planet
Anime-Planet has been in operation since the early 2000s. The site has more than 40,000 episodes, which contain some of the best anime. They even have some comic series to read. The website user interface takes a while to adapt, but the search function works well.
That's it, folks! Hope you liked our list of the top websites to watch anime online and don't forget to drop down the name of your favorite website!
Also check-out -> Top 20 Light Novels With a Cheat System