Hello Ladies! here is a list of some amazing animes every girl needs to watch. They have numerous female characters and heroines that showcase women's power at their finest and are the legend of their own story! Regardless of whether you are a young lady, a grown-up lady, or a person hoping to enhance her anime choices, have a look at the best girl anime series for young ladies and vote up your top picks! Here's a list of Top 20 Anime For Girls That Every Girl Has To Watch:
ANGEL BEATS
The story begins in the afterlife and involves Otonashi. Otonashi is a little kid who died and lost the memory of his life. He joins the afterlife school and meets a girl named Yuri. Yuri invites him to join the Afterlife Battlefront, a team she controls that opposes the student council president Kanade Tachibana, known as Angel with magical abilities. It is one of the best anime for girls.
K-On!
K-ON is about five high school students who meet through the Light Music Club and become friends. Yui plays lead guitar, Tsumugi plays electronic keyboard, Mio plays bass, Azusa plays rhythm guitar, and Ritsu plays drums. K-ON describes the tale of five aspiring artists and their shared high school experience. It is one of the best anime for girls.
LITTLE WITCH ACADEMIA
Akko Kagari is an ordinary girl who enrolls in Luna Nova Academy, a renowned witch academy for witch girls. As a young girl, she used to go to Magical Festa, a magic show hosted by a witch called Shiny Chariot. Shiny Chariot's performance had such an impact on Akko that she wished to be a "cool" witch like her one day. It is one of the best anime for girls.
GEKKAN SHOUJO NOZAKI-KUN
Chiyo Sakura is a happy high school student who is head over heels in love with the naive Umetarou Nozaki. He presents Chiyo with an unknown autograph after she confesses her love. The stoic teen turns out to be a well-known shoujo mangaka who writes under the pen name Sakiko Yumeno! It is one of the best anime for girls.
PRINCESS JELLYFISH
The Amamizukan apartment does not allow guys. Tsukimi, a jellyfish-obsessed girl, lives there happily with her friends, all of whom have their weird passions. It is one of the best anime for girls. Their calm lifestyles begin to change after a gorgeous woman comes to rescue Tsukimi.
SOUND EUPHONIUM
Kumiko Oumae is hoping for a fresh start at Kitauji High School. She meets Hazuki Katou and Saphire "Midori" Kawashima and joins the Music Club with them, something she enjoyed doing in junior high. She continues to play the euphonium there and runs across Reina Kousaka, a character she had not expected to see again. It is one of the best anime for girls.
YURI!!! ON ICE
Katsuki Yuri wants to retire after a humiliating performance in the Grand Prix Final. Nikiforov, the Russian world champion decides to relocate to Japan at this time, and become Yuri's coach. Throughout several competitions, the two build a strong friendship and realize that they only need each other to achieve what they had hoped for. It is one of the best anime for girls.
FRUITS BASKET
Fruits Basket is the story of orphan girl Tohru Honda. She met Yuki, Kyo, and Shigure Soma. Soma family's twelve cursed members. After meeting someone of the opposite sex, they become stressed or weak and transform into animal form.
OURAN HIGHSCHOOL HOST CLUB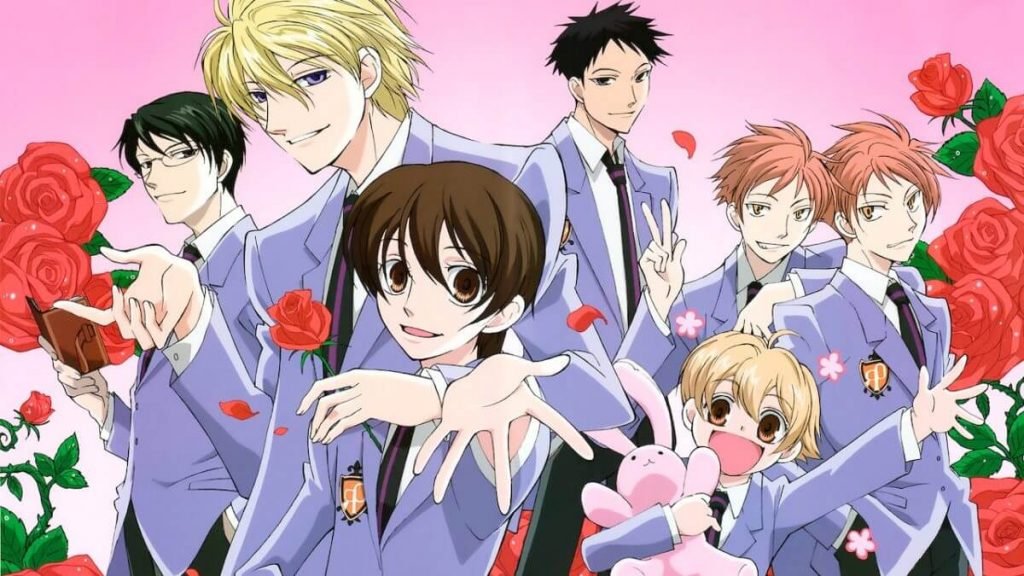 Haruhi Fujioka, a student of Ouran Academy, is the main protagonist of Ouran HighSchool Host Club. Haruhi meets a group of lads known as the Ouran HighSchool Host Club. She becomes closer to the members of the host club as time goes on, and they become best friends.
YOUR LIE IN APRIL
An eccentric girl, with her secret, pushes a piano prodigy, who lost his ability to play after a tragedy in his childhood, back into the spotlight. He has not played since his mother died a few years ago.
CARDCAPTOR SAKURA
Ten years old, Sakura Kinomoto, unintentionally unleashes a deck of magical cards known as clown cards. Clown Reed was its name after construction.
YONA OF THE DAWN
Yona is a princess. She is delighted with her life in the palace. On her sixteenth birthday, her existence is flipped upside down: the emperor is assassinated. To stay alive, Yona must flee. General Hak, her friend, and bodyguard will assist her.
PUELLA MAGI MADOKA MAGICA
The plot revolves around a bunch of middle school girls led by protagonist Madoka Kaname who enter into supernatural contracts to become magical girls. They learn about the sorrow and peril involved with their new positions as they battle fantastical enemies called "witches."
CHIHAYAFURU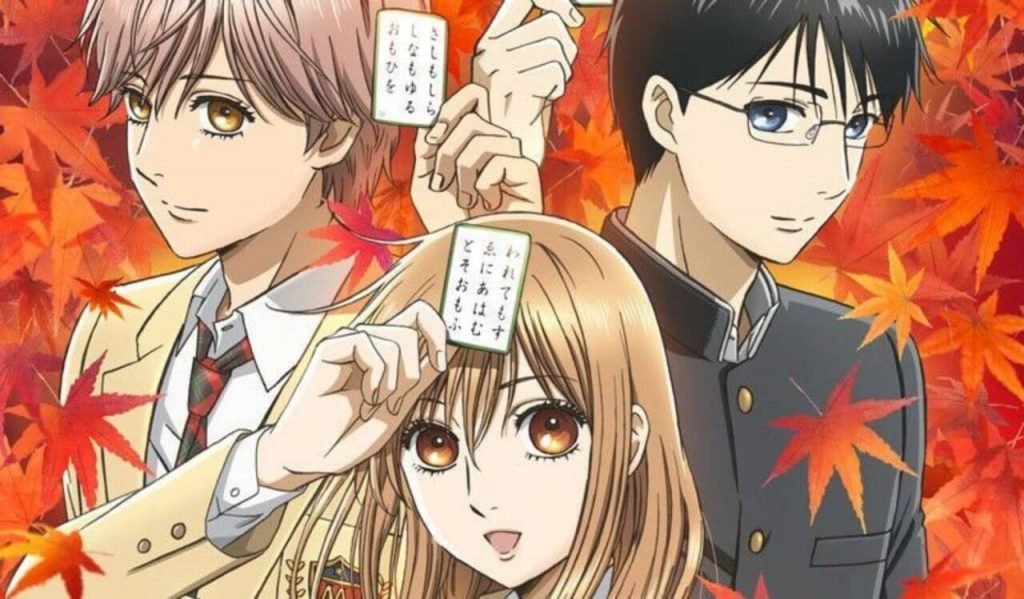 Chihaya Ayase is a young woman who has dedicated her life to assisting her sister in her modeling career. After she meets Arata Wataya, a gifted karuta player, all of those changes. Arata believes Chihaya has the potential to be a great player after getting friends with her.
HANASAKU IROHA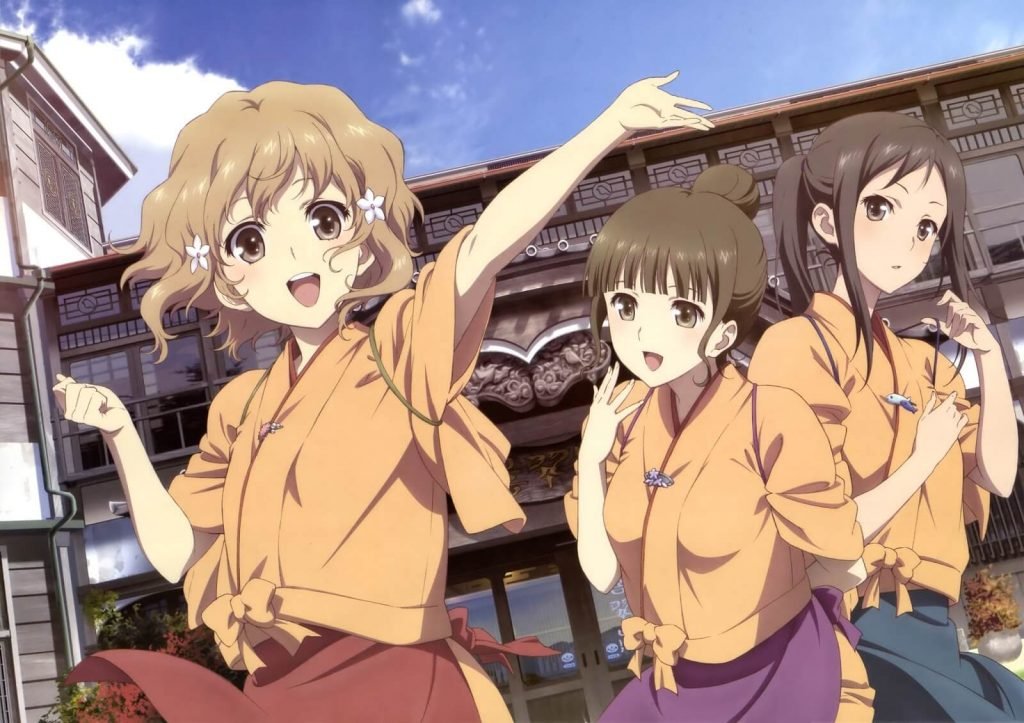 A 16-year-old high school girl is forced to leave Tokyo to the situations concerning her mother. She goes to live with her estranged maternal grandmother, Shijima Sui at the hot springs inn she owns.
REVOLUTIONARY GIRL UTENA
A tomboyish schoolgirl is forced to fight. She fights for a girl who is involved in a worldwide revolution.
SHOUWA GENROKU RAKUGO SHINJUU
Yotarou is a former yakuza member. Jail has released him recently. Yatarou has one goal in mind. The young man decides to pursue a career in Rakugo, a traditional Japanese style of comic storytelling.
PRINCESS TUTU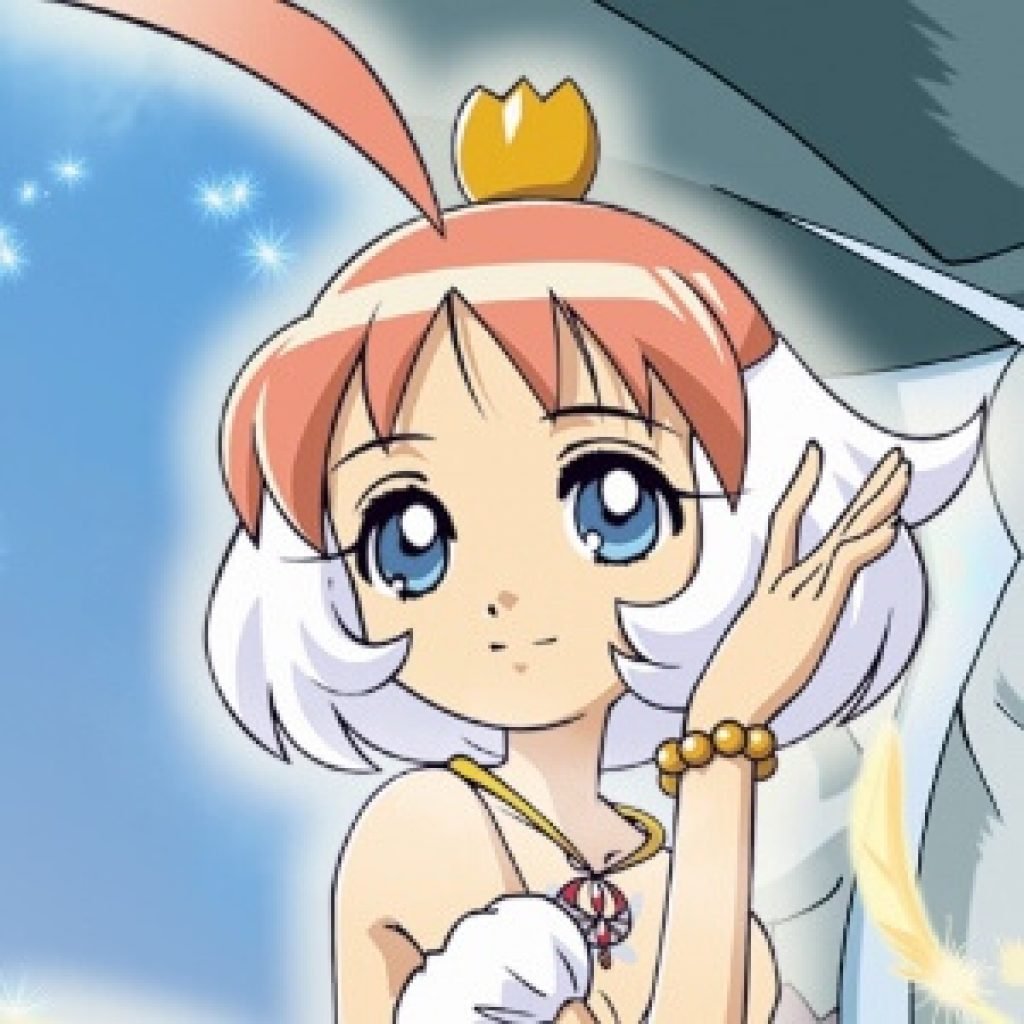 To save the shattered heart of a fairytale prince come to life, A duck is changed into the mythical ballerina Princess Tutu.
SAILOR MOON
Usagi Tsukino, a 14-year-old underachieving teenage schoolgirl, discovers Luna, a magical talking cat. Usagi gains the ability to transform into her magical alter ego, Sailor Moon, who is entrusted with finding the moon princess and fighting the Dark Kingdom's wicked forces.
MICHIKO TO HATCHIN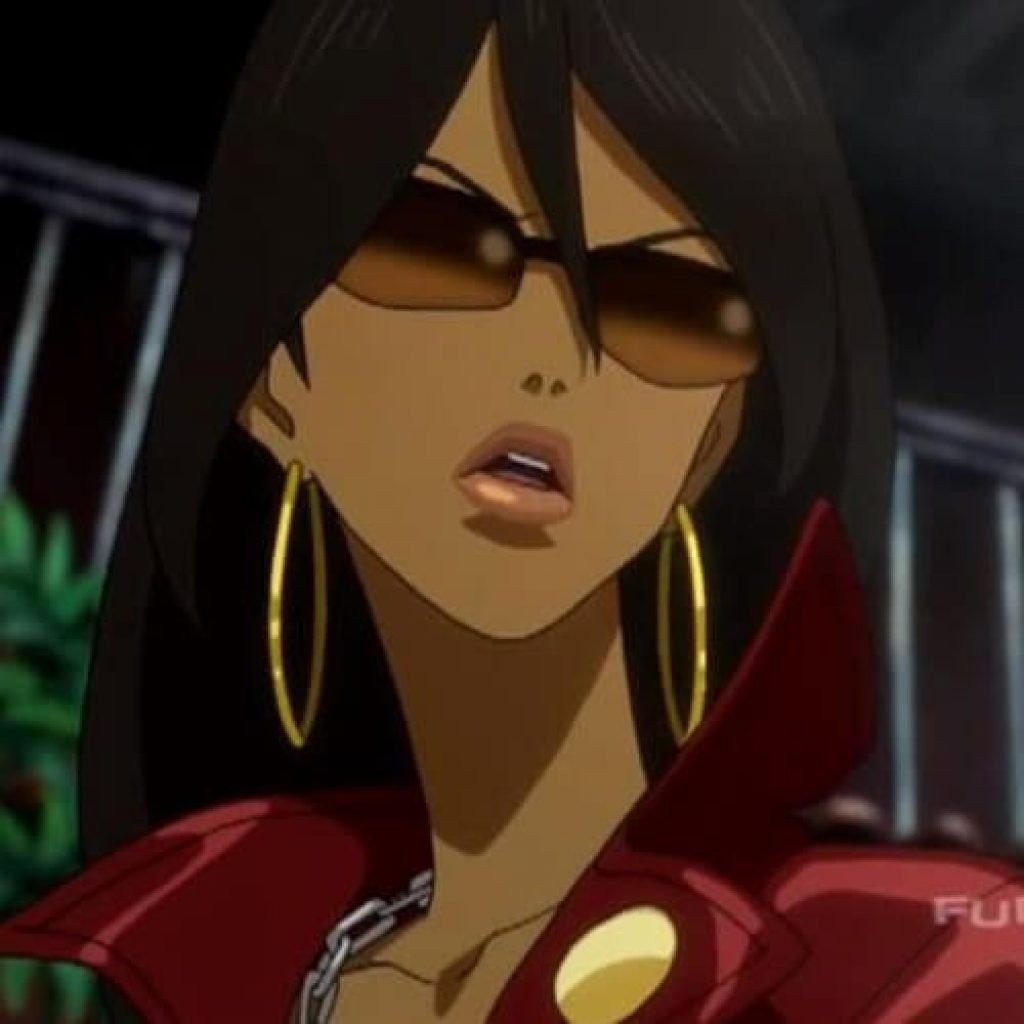 Michiko Malandro, a criminal in the fictional South American country of Diamandra, breaks free from prison and kidnaps Hannah Morenos, whom she refers to as "Hatchin," liberating her from her violent foster parents.
So ladies here our post comes to an end! These are the top 20 anime you need to check out. Let me know if I missed any of the best anime that should be added to this list! Happy binge-watching!
Also Checkout –> Top 10 Anime Characters Who Lost Their Power