Solf J. Kimblee, aka the Crimson Lotus Alchemist, is a former State Alchemist who was hired by the Homunculus to find the Elric Brothers. Kimblee is a psychopath as well as a philosopher. Solf J. Kimblee, a human nature analyst, knows exactly what needs to be stated to keep his "heresy" hidden from people who don't comprehend it. By far the most troubled and disturbing character in the novel is Kimblee. He's a cross between a cynical, nihilistic philosopher who observes the world and a deranged murderer and a terrorist who delights in large-scale massacres.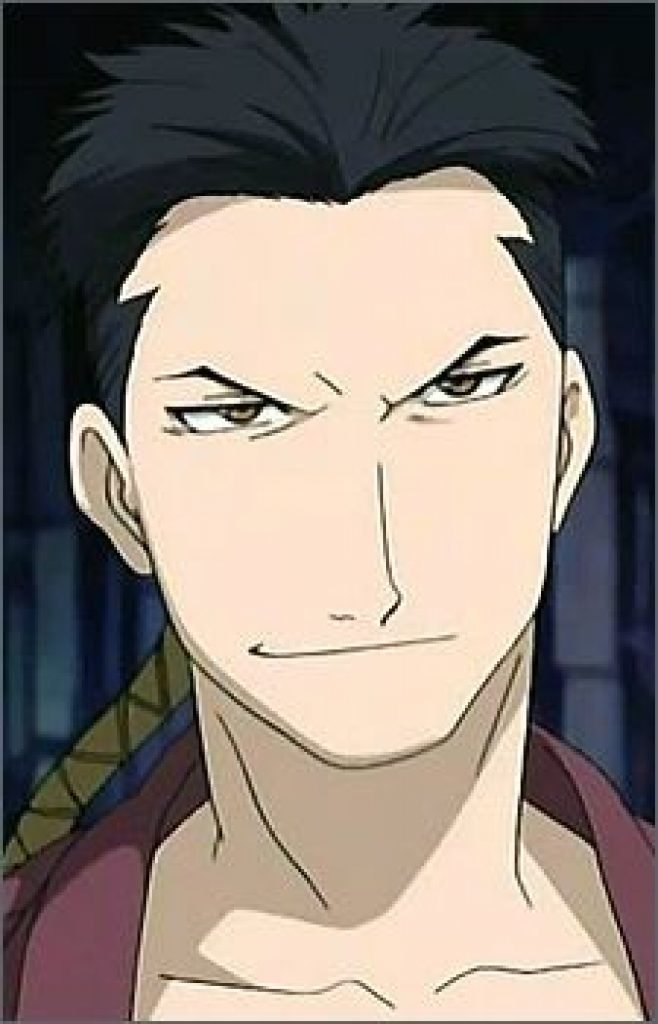 "He died in the middle of our conversation. How rude." 

Solf J. Kimblee
"Shoutings of agony are like lullabies for me!" 

Solf J. Kimblee
"I was perfectly content, but when you decided to throw away your honor as a homunculus you forced me to step in. You speak of your precious Pride, that quality for which you were named. But then you suddenly find yourself in grave danger and you seek to escape into the body of a human, a lower life form you so despise. It's pathetic. YOU'RE A DISGRACE!" 

Solf J. Kimblee
"What can be more beautiful than doing a job that puts your soul at risk?! That's what it means to be alive!" 

Solf J. Kimblee
"Ah… what a beautiful sound. It doesn't get any better than that. I can feel it deep in my bones, like a part of me I never noticed before. That sound is an extension of my being. And this land – this land that's governed by death – I will paint it red with this shard of destruction." 

Solf J. Kimblee
"The one thing worse than death is to avert your eyes from it. Look straight at the people you kill. Don't take your eyes off them for a second. And don't ever forget them, because I promise that they won't forget you." 

Solf J. Kimblee
That's all folks! These were the best famous quotes of Solf J. Kimblee from the Anime Fullmetal Alchemist. If you know any more awesome quotes do mention them in the comment section below. We would love to hear from you!