School life! It's a period filled with joy and enjoyment. School Life light novels are filled with wholesome moments, romance, sports, exams, fights, and anything that did or did not happen in our school life. 
School Life light novels are extremely wholesome and it's pretty common to find romance elements in them. So, today we will look at the Top 10 School Life light Novels with regards to the slice of life that everyone should read! Let's dive in.
10. Greetings, Mister Principal
Chen Mo is transmigrated to a magical world. He discovered that if he explores the truth, he will become stronger. This A-grade student sweeps an academic storm in this world and starts a burning revolution, builds wizard towers, orders the elements, and discovers the theory of everything.
Greetings Mister Principal is a story about a high school teacher who reincarnates to another world and becomes the principal of a magical academy and uses his knowledge to transform the world.
The story is quite impressive and has really good wholesome moments. Even though it seems like an Isekai story, it is good. It is one of the top Top School Life Light Novels.
9. After Rebirth, I was Entangled with the Tyrant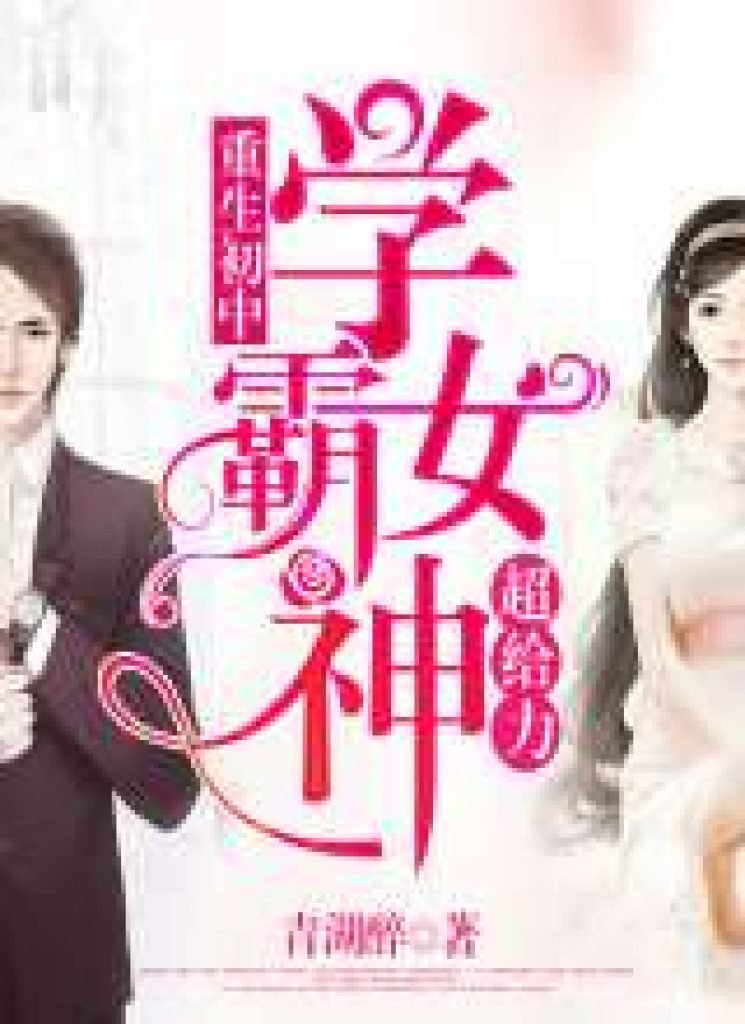 Chi Feng had a family and grew up with them in his previous life. However, the Chi family fell. Relying on several people of the Yuchi Group, Chi Fang barely kept the Chi family. However, after rebirth, he returned to high school and this time, he decided to study hard and protect his family.
After Rebirth, I was entangled with the Tyrant, which is a really good story. The characters are likable and the story is decently paced. There is a pretty good twist in the story. There are romance elements in this and it is a Chinese light novel. It is one of the top Top School Life Light Novels.
8. Bizarre Love Triangle
Yano Shiki, a boy who shows a deceptive outer appearance, Minase Akiha, an introvert, and a reserved transfer student, and Minase Haruke who is the complete opposite of Minase Akiha are three students who fall in love. This is the story of their bizarre love.
Bizarre Love Triangle is recommended for those who are into Slice of Life/ Romance. It is highly recommended for those people. You would have a great time reading this. This story has a female lead. It is one of the top Top School Life Light Novels.
7. Ferocious Dog Of Old
Tao Huainan, a blind man, picked up a fierce dog, Chi Cheng. After ten years of growing up together, Tao Huainan turned from a blind child to a blind adult. Both promised that they would stay together forever. But in the end, it all became broken promises.
One night, Tao Huainan couldn't sleep. His voice messages were stuffed in his phone and he started deleting them one by one. However, instead of deleting them, he accidentally sent them to someone. The message is titled "Little Puppy".
This story covers a child who was subjected to child abuse and bullying. This is a damn sad story and a tear-jerker. However, this is a Yaoi light novel too. So, if you are not into them, don't watch them. It is one of the top Top School Life Light Novels.
6. Getting Outsmarted by the CEO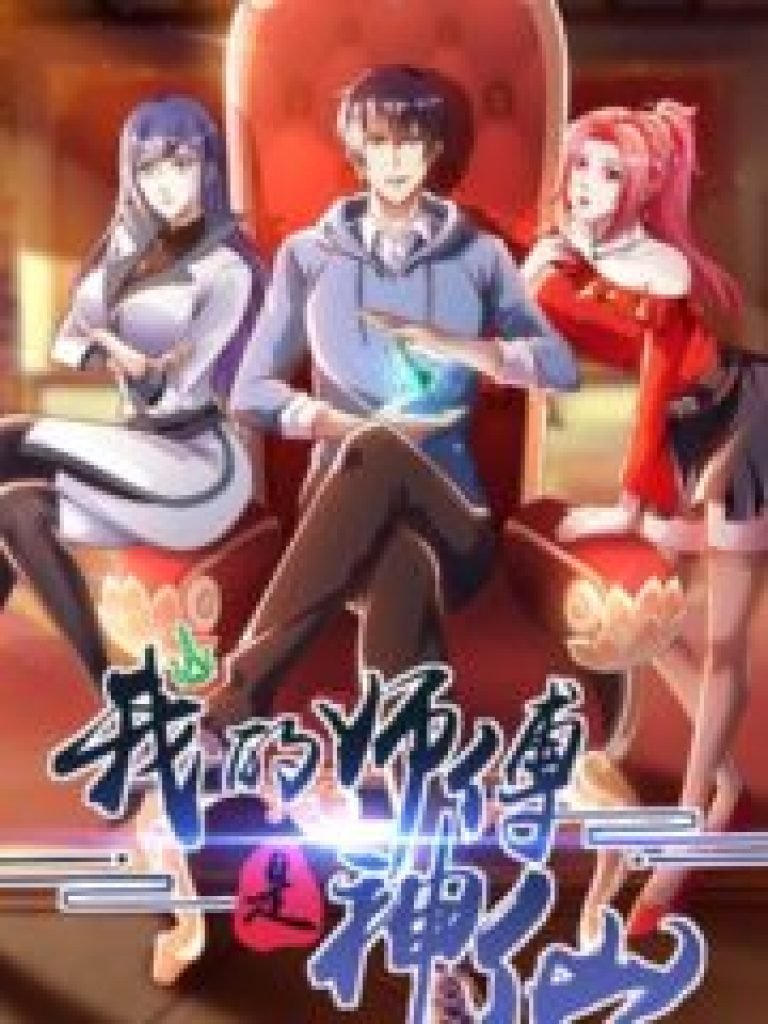 Ruan An An came from a family that had billions of worth in net value. However, she returned to her alma mater to donate a building but fell in love with a college student there. He was like "Romeo" to her.
Getting Outsmarted by the CEO is a pretty wholesome light novel and a josei (genre targeted at women particularly) light novel. The comedy is too good and you will have a great laugh reading this.
5. Kokoro Connect
Five high school students Taichi, Iori, Yui, Himeki, and Yoshifumi were looking for a school club to join. All of them happened to come across the Cultural Research Club and became members of it. 
One day, a strange phenomenon started occurring where they swap bodies or minds with any of the two club members. This mysterious phenomenon is somehow connected to a being called Heartseed. Their friendship and their personalities are put to the ultimate test during this time.
Kokoro Connect is something that we all should read or watch (since it also has an anime adaptation). The thing is that all these five friends are the main characters. The main highlight would be their personalities and how they deal with their fears.
This light novel is truly emotional and interesting at the same time. You get to know that a person can be bearing some unspeakable huge miseries with them. There are romance elements in this too. The romance element is kind of balanced, not too much or not too less.
4. No Game No Life
Sora and Shiro, a brother and sister, are loser shut-ins by normal standards. In the world of gaming, the siblings reign supreme, their invincible avatar so famous that it's the stuff of urban legend.
So, when a young boy calling himself God summons the siblings to a fantastic alternate world where war is forbidden and all conflicts decided by the outcome of games, Sora and Shiro have pretty much hit the jackpot. But they soon learn that in the world where they were summoned, humanity, cornered and outnumbered by other species, survives within the confines of one city.
No Game No Life is an Isekai light novel but it has a slice of life and school life elements in it. You would have an experience reading this. No Game No Life also has an anime adaptation which became quite a hit.
3. Cultivation Chat Group
Song Shuhang is added to a chat group consisting mainly of seniors suffering the chuuni disease. They were all a bunch of "fantasizers" who would talk all day about exploring ancient ruins, beginning an adventure, and all sorts of things like that. However, after staying in the group for a while, all was not what he thought.
Cultivation Chat Group is one of the amazing "slices of life x school life" light novels. You have an amazing female and male protagonist who are absolute mad-lads (in a good way) and I personally love them. You will have a great laugh at this.
2. Toradora
Ryuji Takasu is frustrated with trying to look cool as he enters his second year of high school. Even though he has a gentle personality, his eyes make him look like a murderer who would kill you right away. So, he is utterly hopeless about getting a girlfriend. But then, there are a series of events that lead him to get a "girlfriend".
Toradora is an incredible light novel. The romance is not at all infatuation it's true love which is quite rare to see these days. Toradora is also adapted as an anime. Even though it does not have that "slice of life" label on it, it is wholesome and worth reading….or watching (whichever you prefer).
1. Devil's Warmth
Bei Yao is a four-year-old little kid again, thanks to his reincarnation and living opposite the world's catastrophic devil who had a crush on her twenty years later. Pei Chuan, the devil, was now five years old with both legs disabled and an inferiority complex. Many years passed and they became seventeen. 
Devil's Warmth is a very cute love story. But, this story doesn't involve fake love or infatuation. Both of the protagonists share unconditional love. You would have a great time reading this if you are into romance. There are also psychological scenes that tend to be way too emotional sometimes (which is a good thing).
Also, check out: Top 25 Korean Light Novels